Wedding in Serifos
Dreamy and romantic wedding in Serifos
Plan your wedding in Serifos
The romantic atmosphere, the island landscape and strong mining history of the island, create the ideal conditions to have the wedding of your dreams.
Little country churches by the sea or more isolated ones but with breathtaking views, photoshoots on the sand, with the sunset or the paved narrow streets of Chora or the mine installations in the background, partying till the morning and a unique cuisine, in short Serifos combines all the necessary conditions for you to organize a perfect wedding.
Here, you will also find experienced wedding professionals (wedding planners, photographers, caterers, musicians) that will cover all your needs and will help you organize the perfect wedding.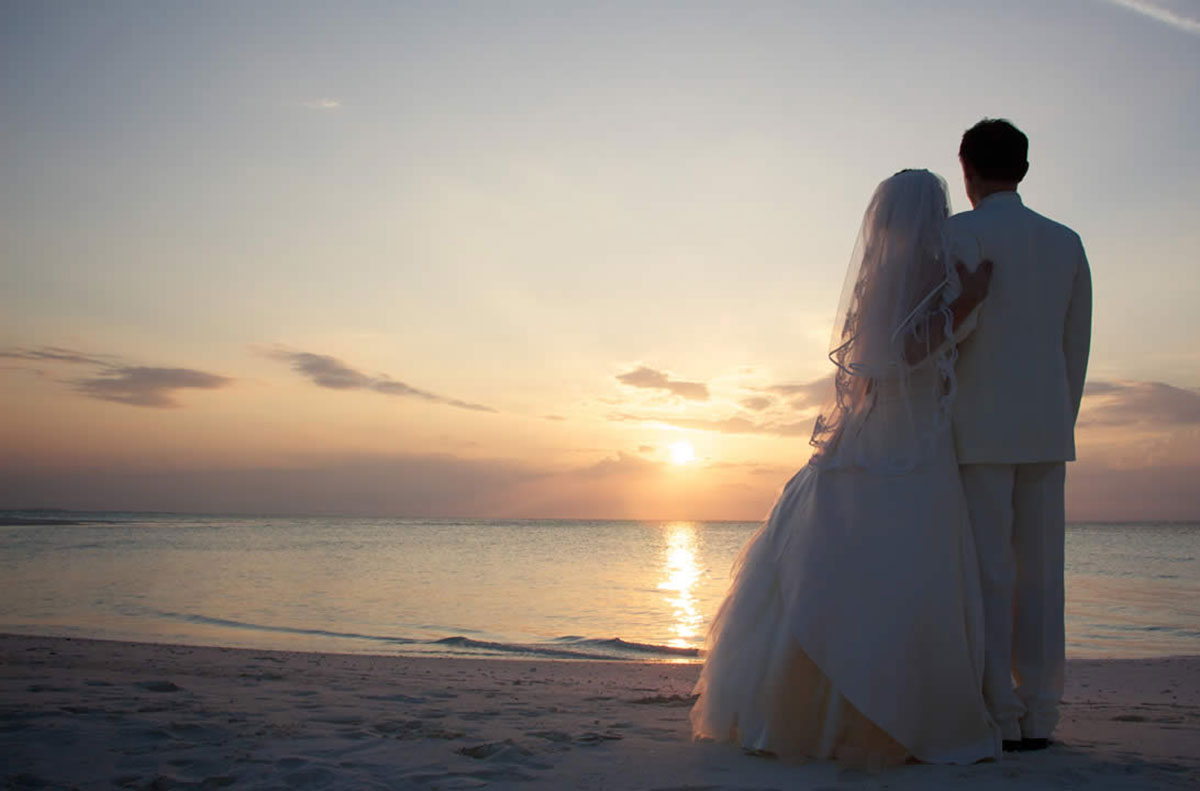 Wedding photographers in Serifos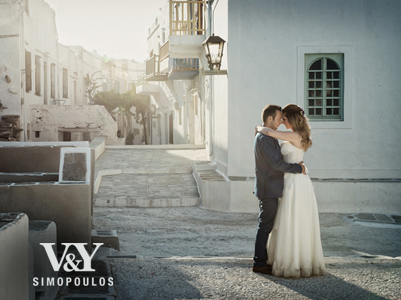 Every place is unique, every wedding is unique and that's why we love photographing them. Our intention is to capture the joy, the emotion and the dominating thrill, in images that stay forever and remind us of beautiful moments and fillings...
Open:
JAN
FEB
MAR
APR
MAY
JUNE
JULY
AUG
SEP
OCT
NOV
DEC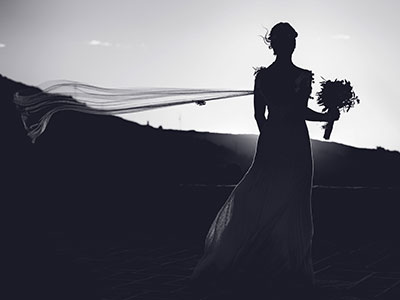 Apollonia, Sifnos
Our goal in G. Kontos Photography is to capture the feeling and memories from the most romantic day of your life...
Open:
JAN
FEB
MAR
APR
MAY
JUNE
JULY
AUG
SEP
OCT
NOV
DEC