Nature of Serifos - Natura 2000 region
Natural characteristics of the Natura 2000 region in Serifos
South Serifos GR4220009
The Natura region of Serifos is located at longitude Ε 24ο29'05'' and latitude Ν37ο20'47''. Its average altitude is 250m and its maximum altitude is 583m.
The average annual rainfall is one of the highest in the Cyclades islands and comes up to approximately 600 mm, while the average annual temperature is approximately 19οC.
South Serifos forms a wide network of habitats for the flora and the rich fauna of the region because of the combination of its geomorphologic and hydrogeological formation. Only three native plants have been reported in the region, which is a very small number compared to the other islands of the Cyclades.
The fauna is richer. The most remarkable thing is the existence of marine mammals: the monk seal monachus – monachus and dolphins. In addition, the invertebrates are particularly interesting too and 16 native species have been recorded in the region.
Especially as regards the species Deroceras seriphium, Tinodes serifos, Stactobia livadia and Hydraena malickyi, the island is their ordinary location.
The region, as the whole of the Cyclades islands, is a passage of sea turtles and migratory birds and there are seasonal hunting restrictions.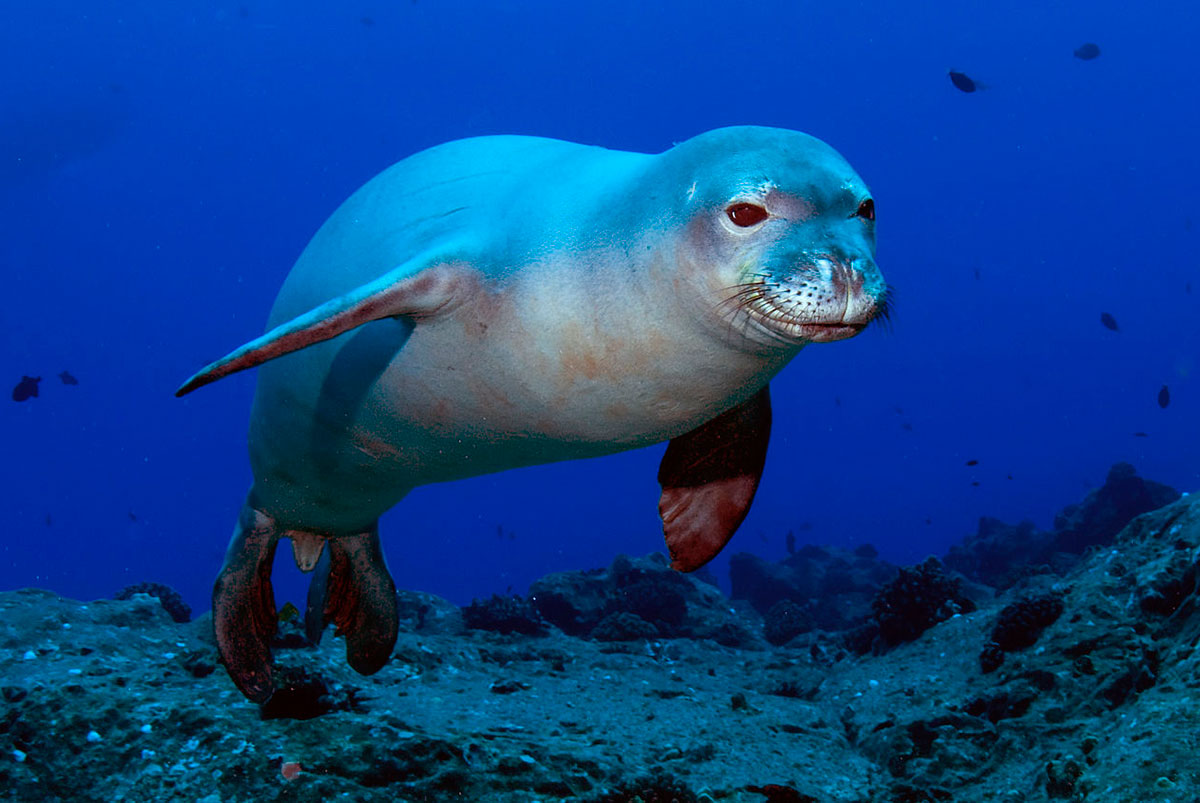 The combination of its rich morphological relief and the ancient and historical monuments – in the west part of the region (Megalo Livadi) there are abandoned mines, which have been characterized as historical monument – gives great value to the region, which requires special protection.