Chora, Serifos
The village Chora in Serifos
The capital of Serifos, Chora
The diamond of Serifos is its capital, Chora, which is considered to be a model of a medieval castled settlement, built amphitheatrically on the rocky height of the bay of Livadi , in order to protect it from the pirate invasions.
From the entire medieval settlement only two Lotzies (entrances) survived up to nowadays, one of which bears a blazon that dates from the Venice Domination.
At the top of the hill there are ruins of the Venetian castle that has been built in 1434 by the Mikieli family and survived up to nowadays, while on the highest spot of the rock there is the church of Agios Constantinos. Here the visitor can admire the Aegean Sea that spreads before him and the islands around Serifos (Sifnos, Kythnos, Milos, Kimolos).
A bit further down, there is the church of Agios Giannis Theologos, built in the concavity of a rock and according to the tradition on the ruins of the ancient temple of Athene.
Inside the settlement of Serifos' Chora, there are quarters of two-floored and three-floored houses with narrow front sides, that are connected among them with daedalian narrow streets, while pigeons are perching on the rock's folds. There are many churches interspersed in the settlement, waiting for the tourists to visit them.
Chora is split in two quarters: Pano Chora and Kato Chora, while the public places, as the Piatsa of Pano Chora (the Town Hall square) for instance, are quite limited due to the "tight" town planning. A neoclassic building houses the Town Hall. At the island's Folklore Museum (property of the Serifians Association), which is located in Kato Chora, the visitor can admire articles of the traditional life of the island and samples of the mineral wealth of Serifos' land.
Behind the Folklore Museum there is a small theater with capacity for 300 people, where several cultural events take place. The Archaeological Museum is also situated in Kato Chora and it contains findings of the Classic, the Hellenistic and the Roman Era. In Chora there are many bars and restaurants. Here the visitor can try the local dishes and taste the local wine, while there are also many rooms to let hidden in the wonderful narrow streets.
A special place in Chora is occupied by the square of Myloi, however only three of them have been restored and still exist nowadays, while what is left from the rest of them is only their ruins. Here you can find small tourist shops, mini markets, a bakery and some bars that are full of life during the night.
Gallery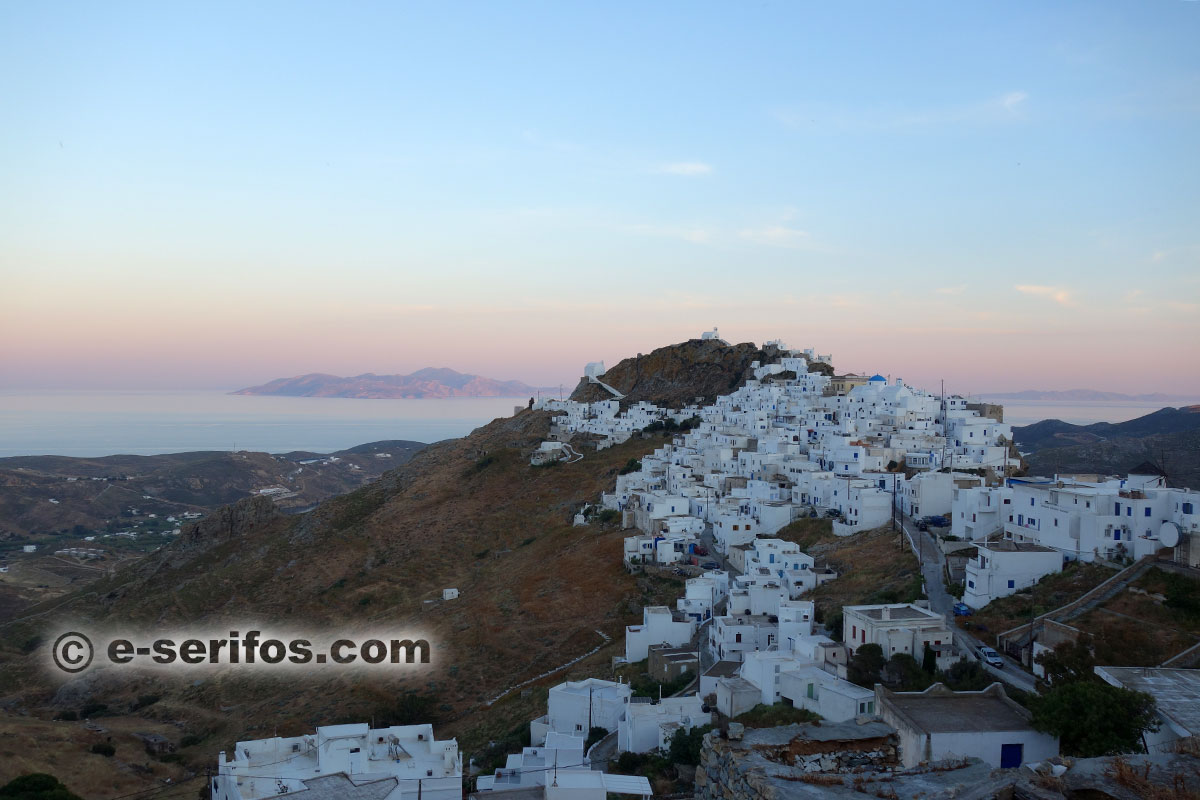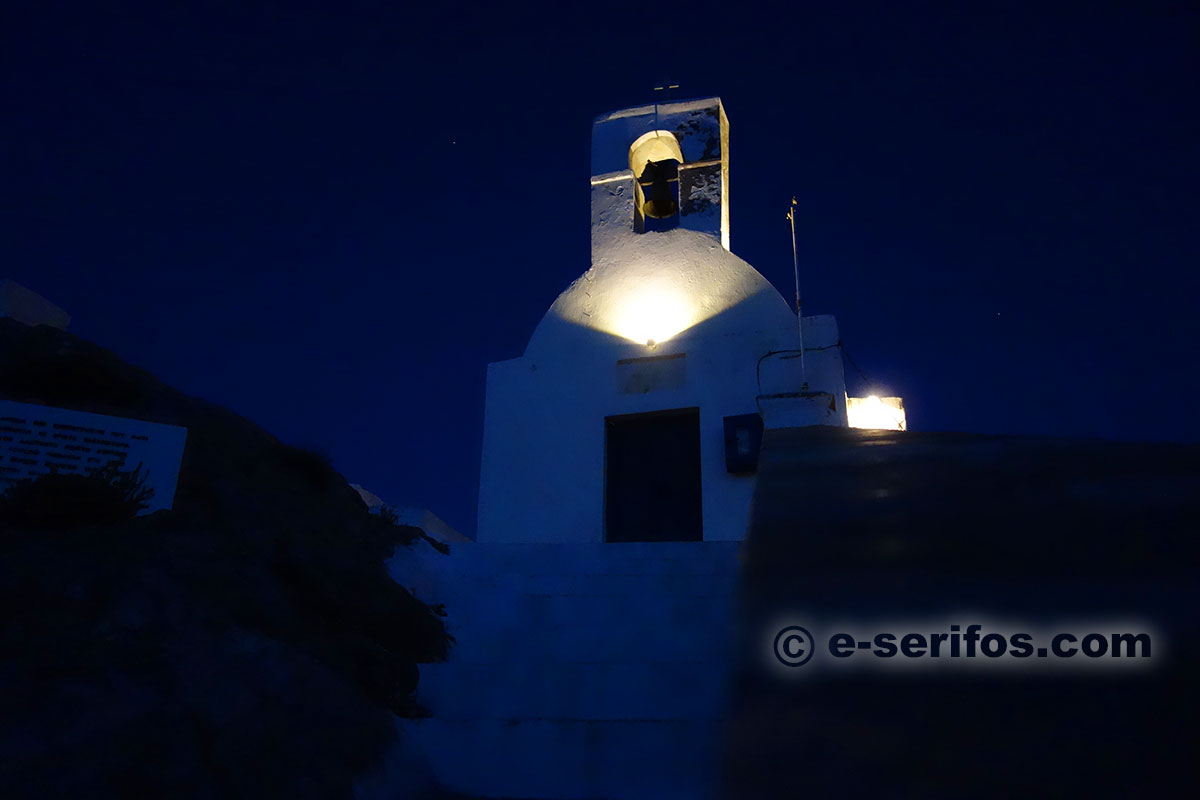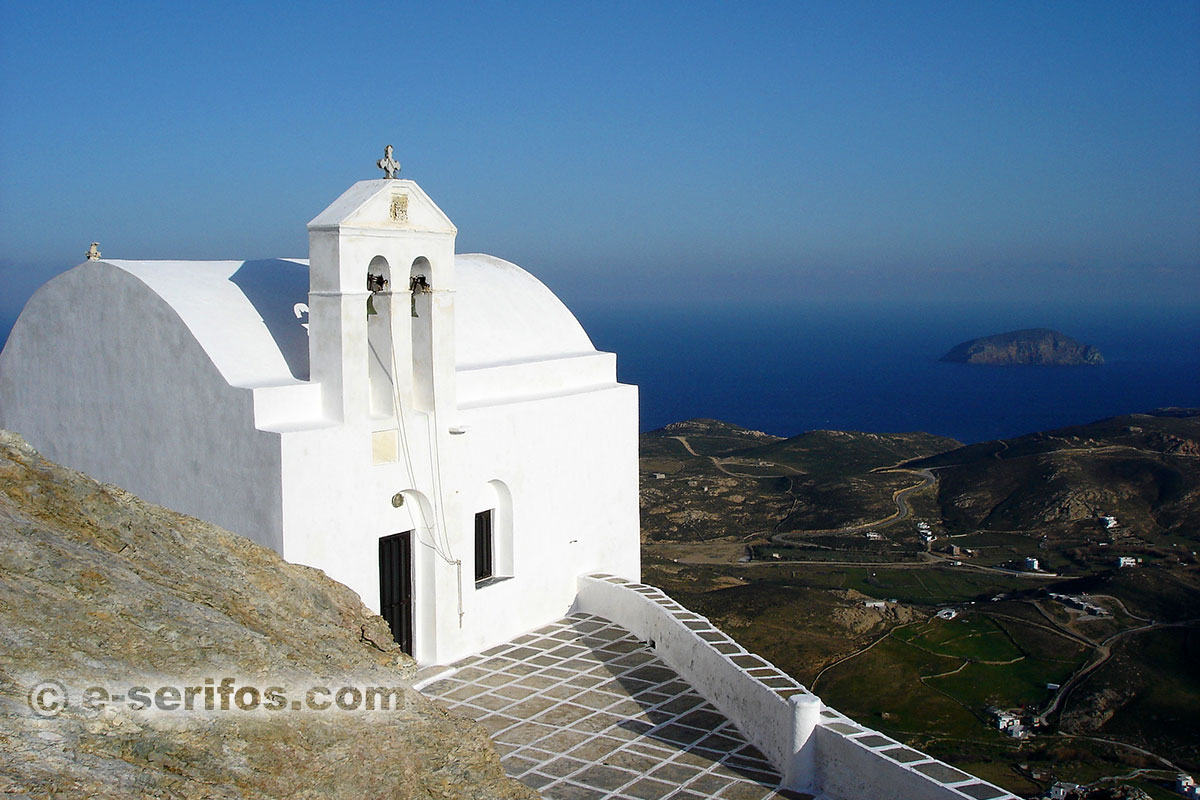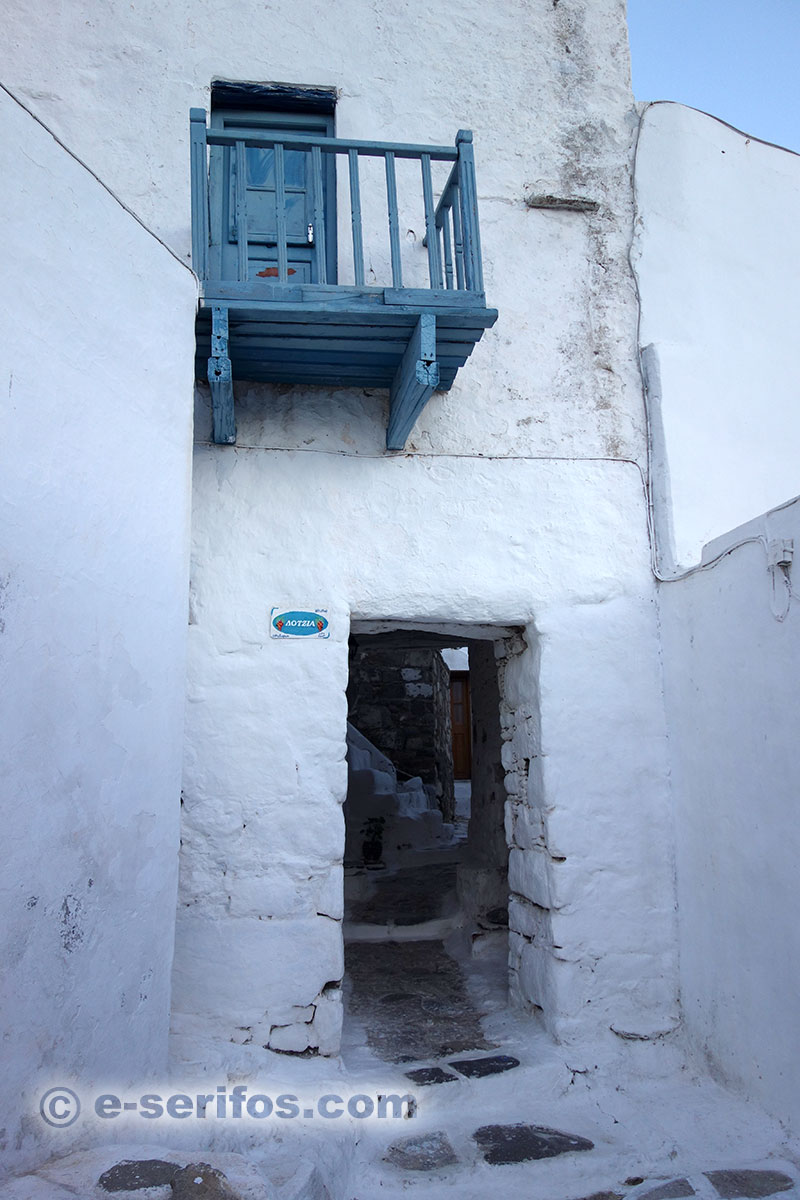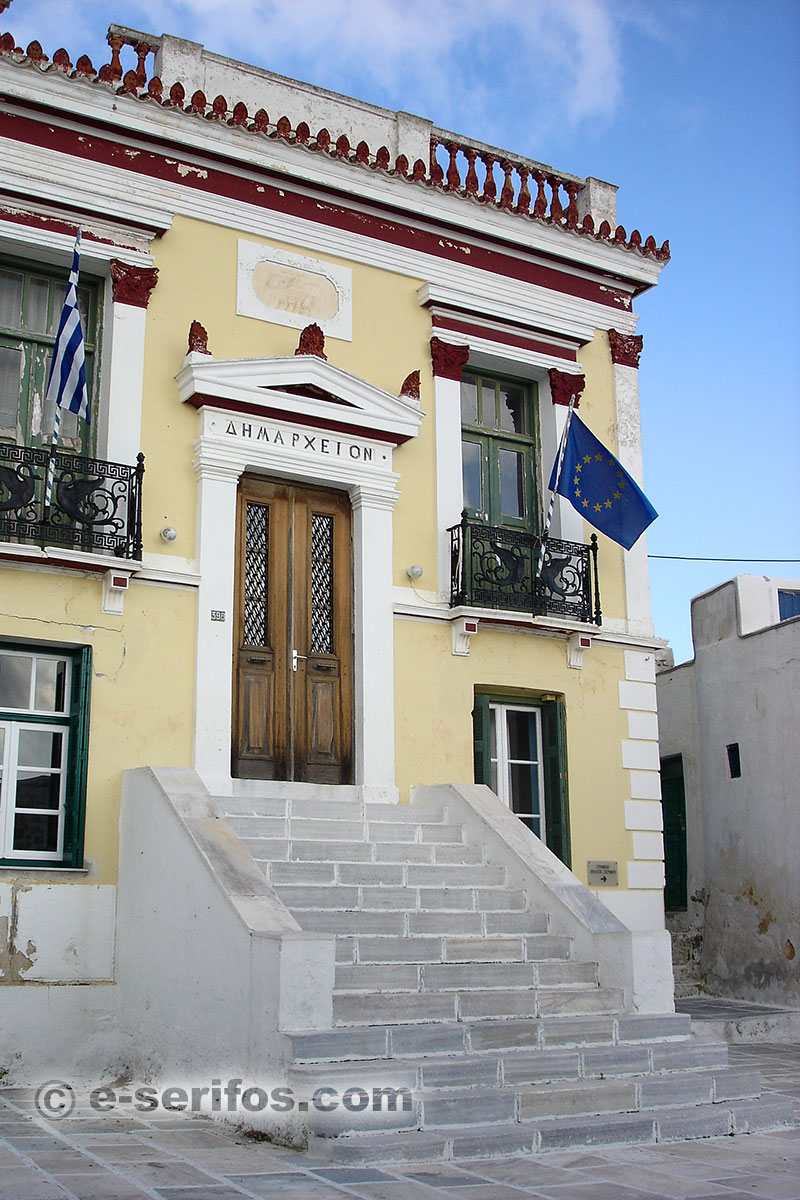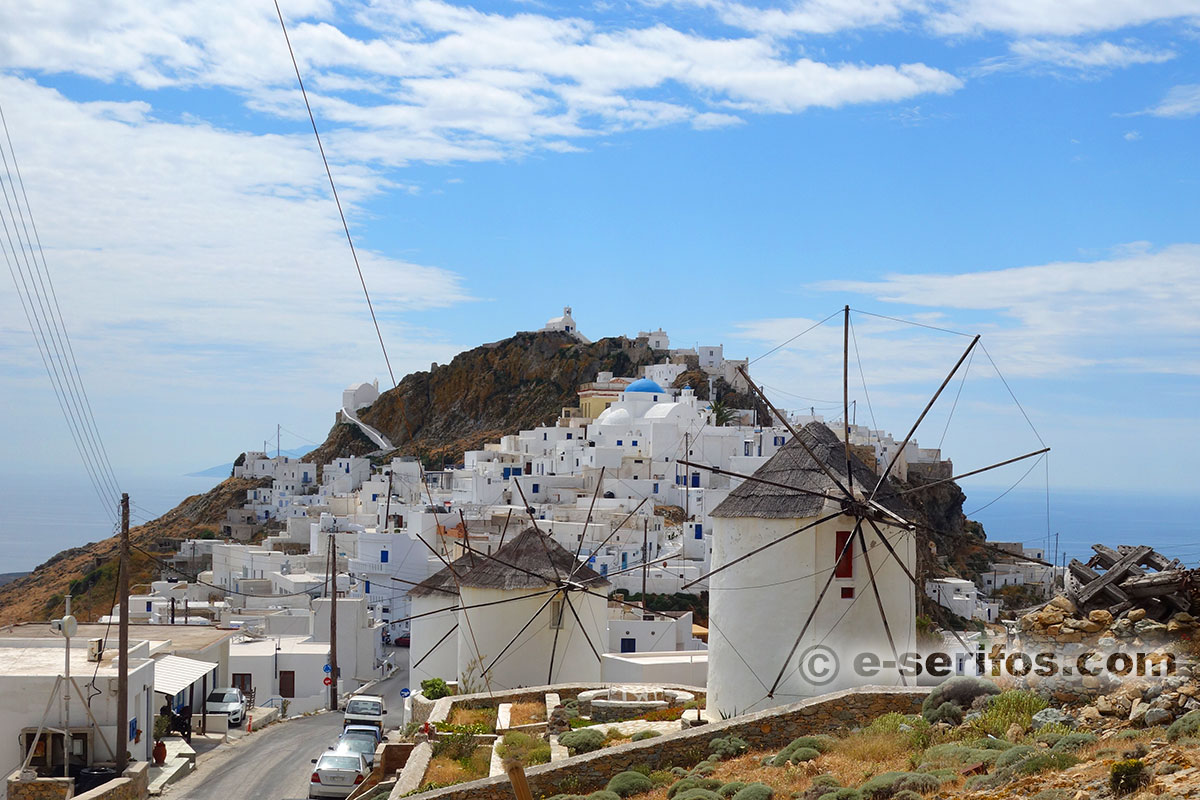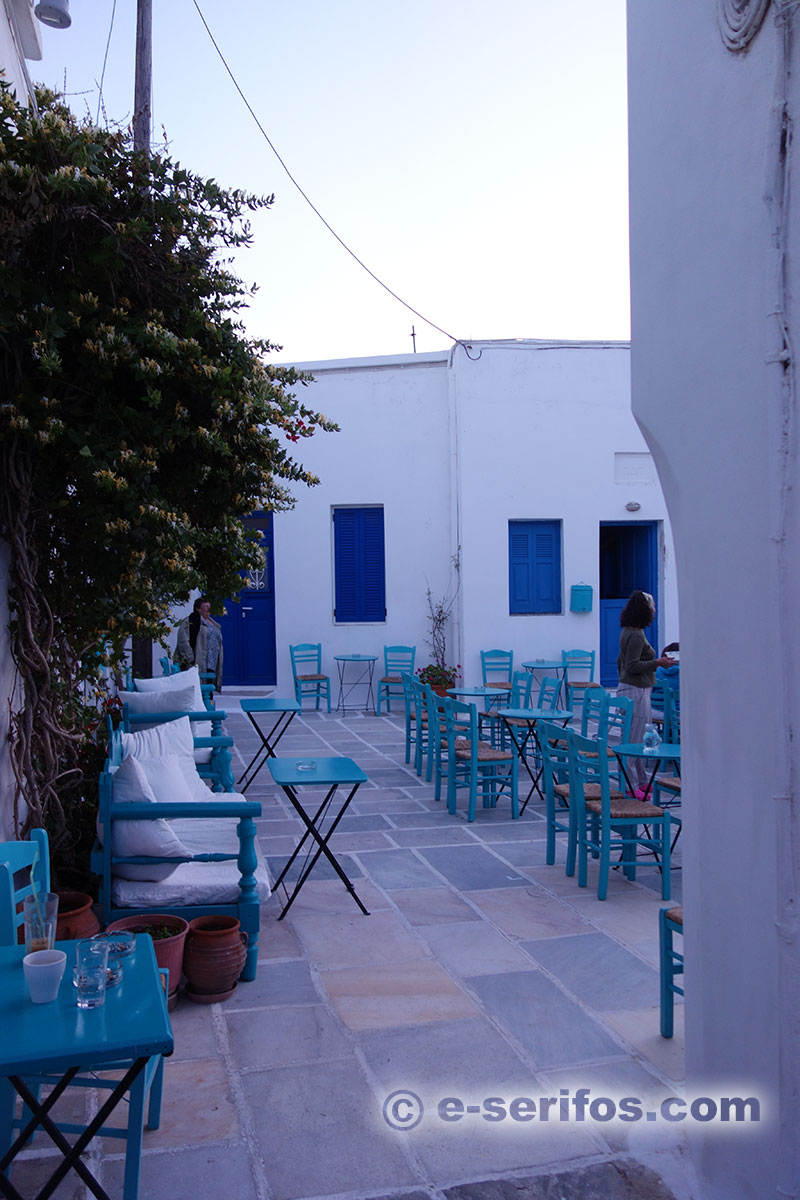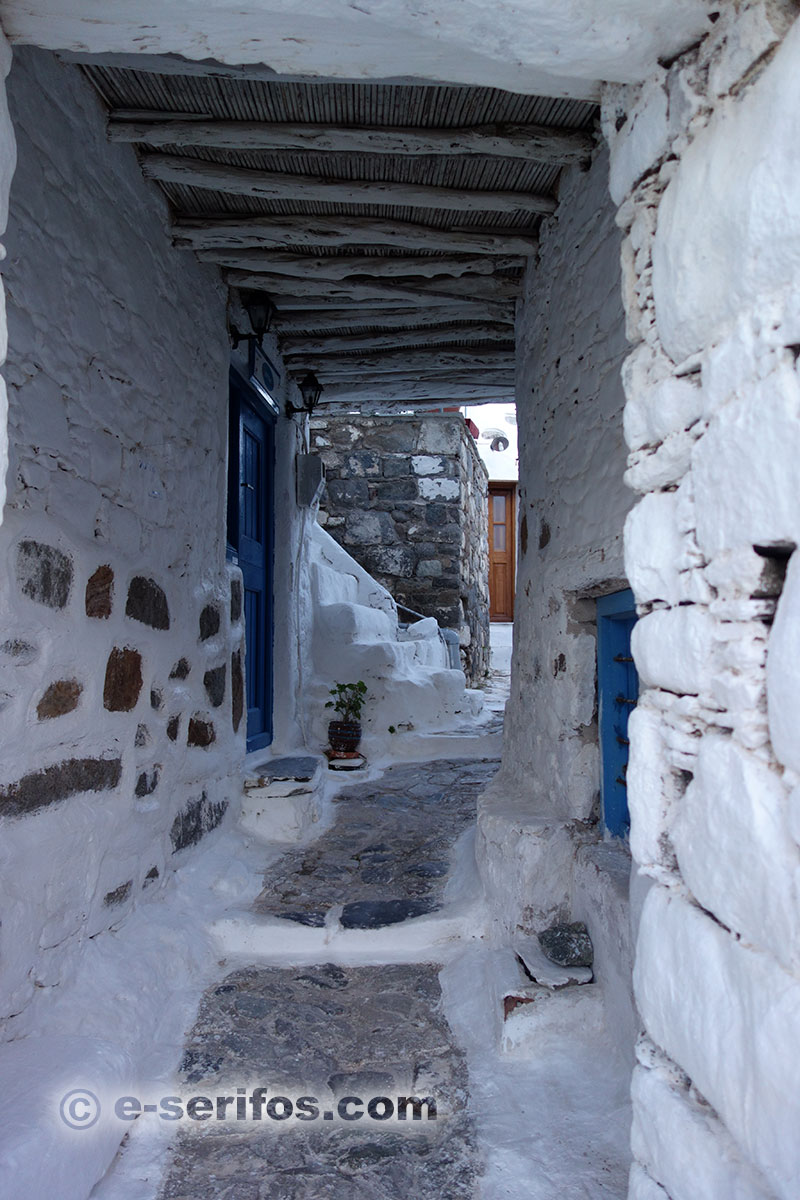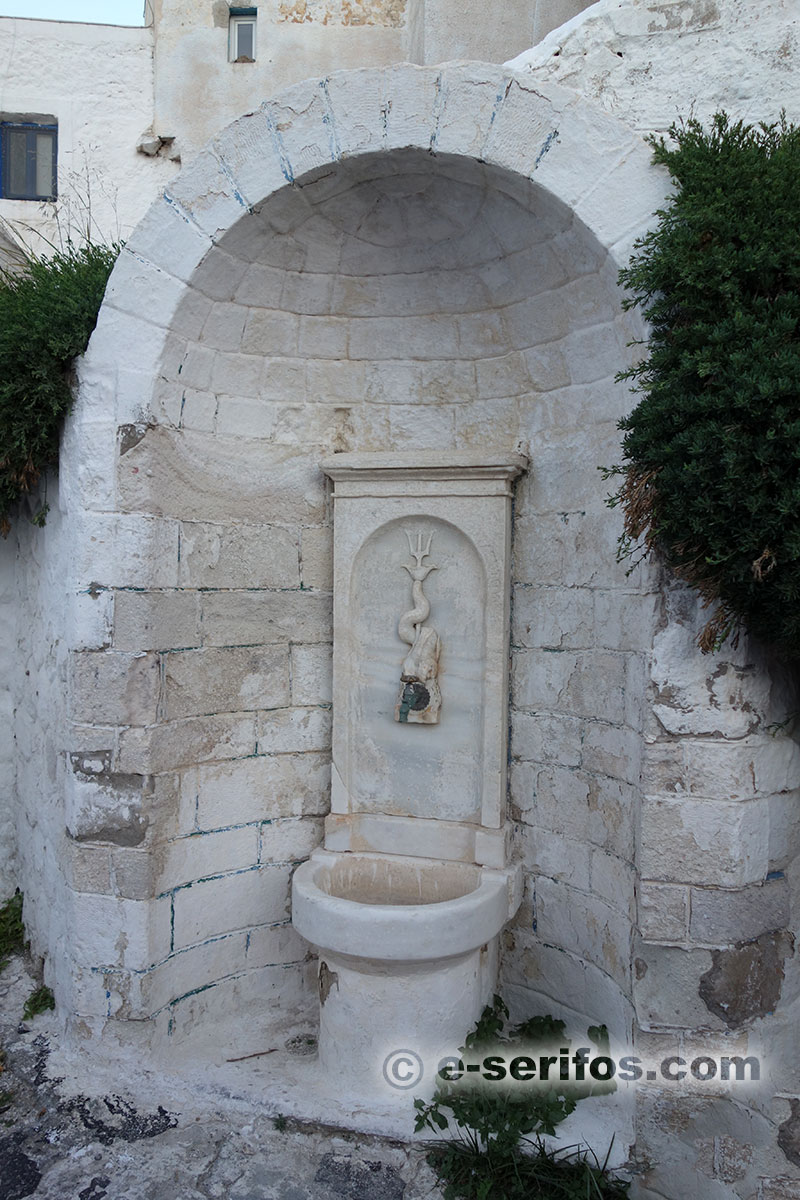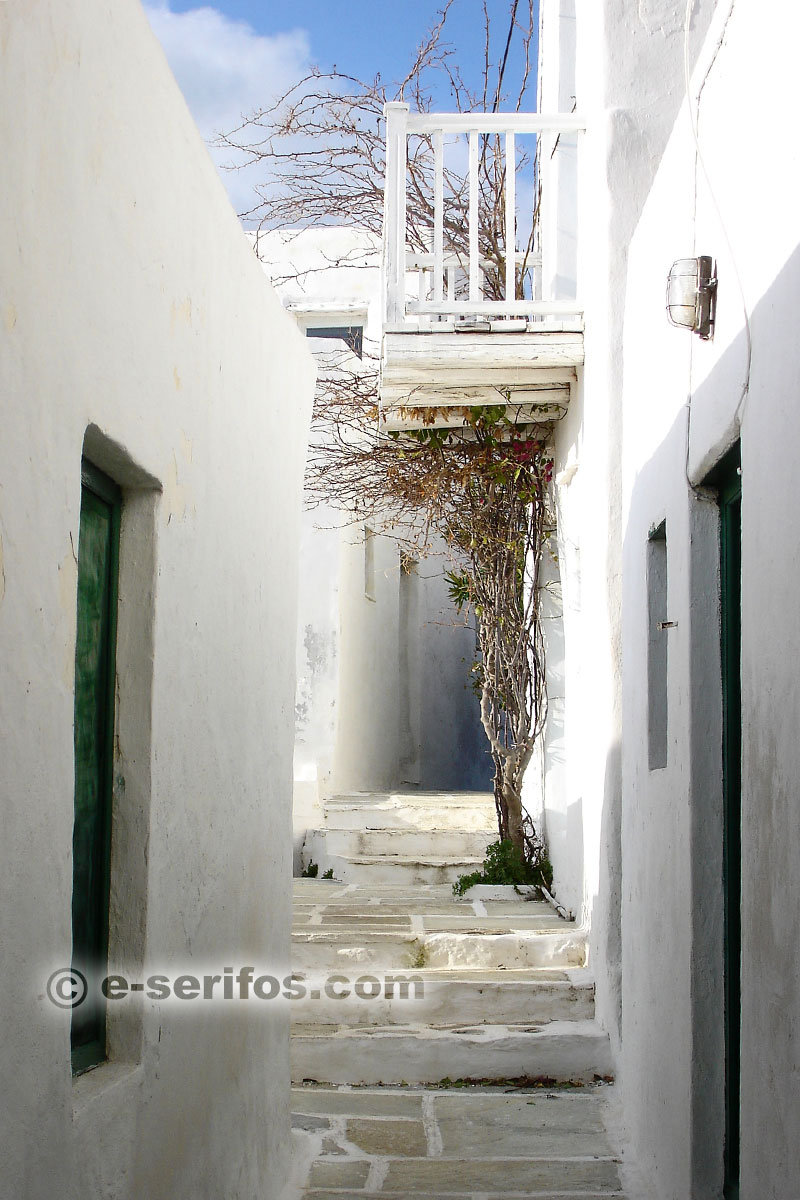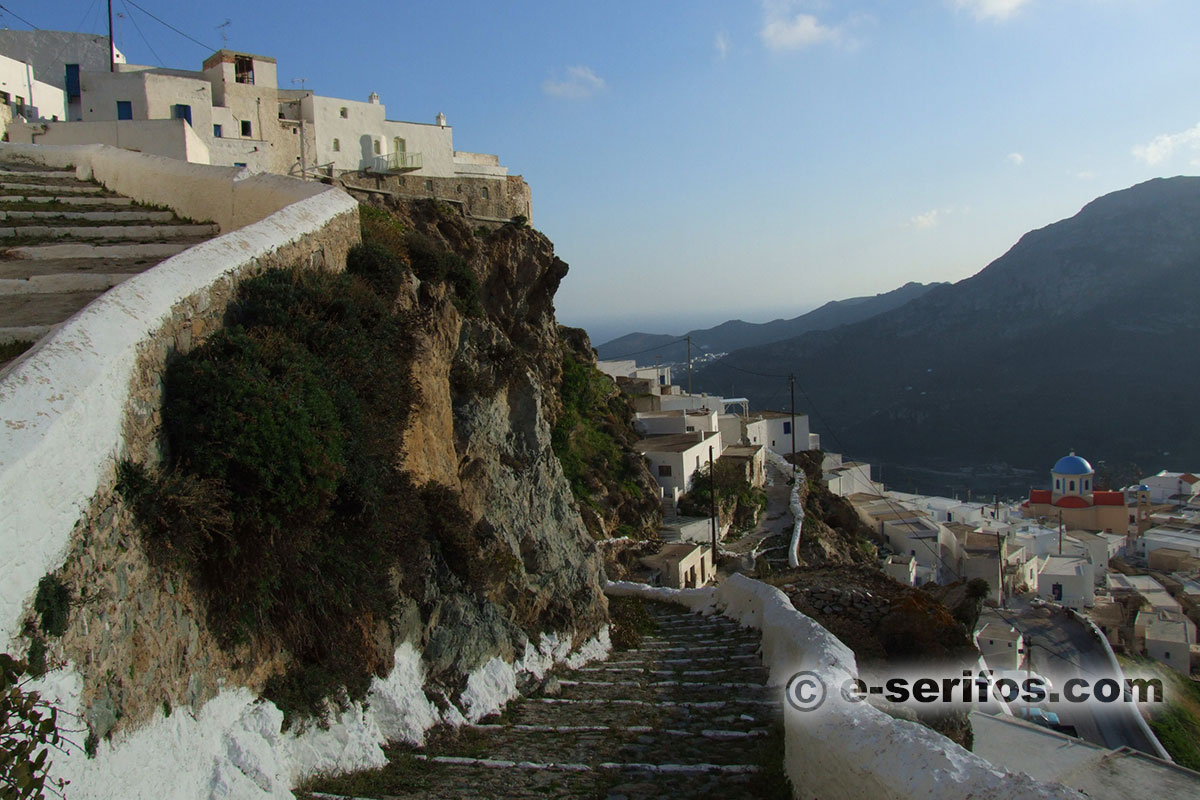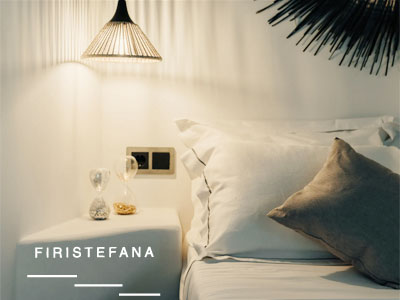 Chora, Serifos
Firistefana is a fully equipped apartment for 2 to 3 persons with traditional design and modern facilities and it is located in a picturesque alley in the settlement of Kato Chora.
Open:
JAN
FEB
MAR
APR
MAY
JUNE
JULY
AUG
SEP
OCT
NOV
DEC
Explore the villages of Serifos