Ramos, Serifos
The village of Ramos in Serifos
The settlement Ramos, with spectacular sea views
Ramos has been built after the revolution of 1821 by farmers who lived in interspersed farmhouses and it is the closest settlement to Livadi, from the country asphalted road, while it has a quick development with many new buildings.
This region owes its name to the word "Kampos" (=plain). The reason is that it looked like a big plain, since the agricultural world of the island was concentrated here.
In the center of the village, it is worth visiting the church of Panagia of Ramos and if you visit Serifos during the celebrations of the 15th of August, do not miss the feast of Panagia, on the 14th of August.
In Ramos you will find restaurants and rooms to let.
Gallery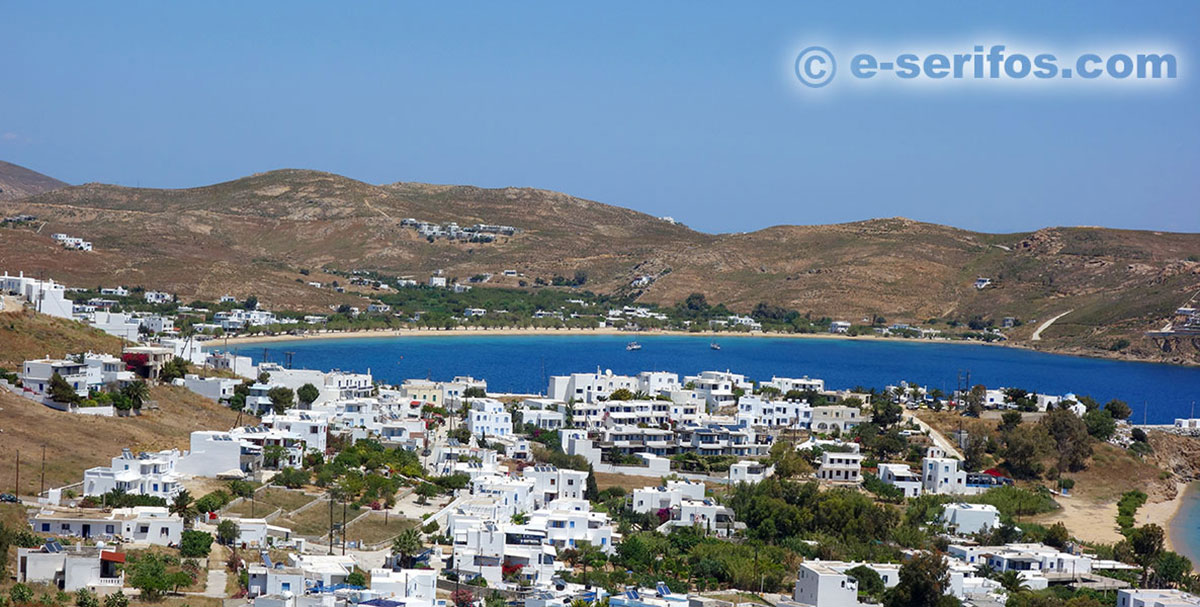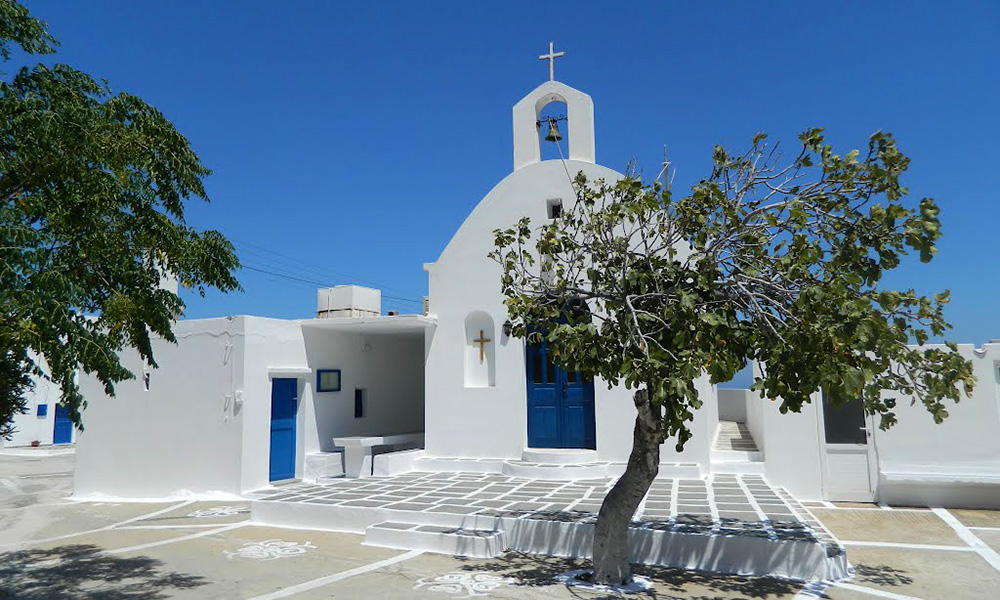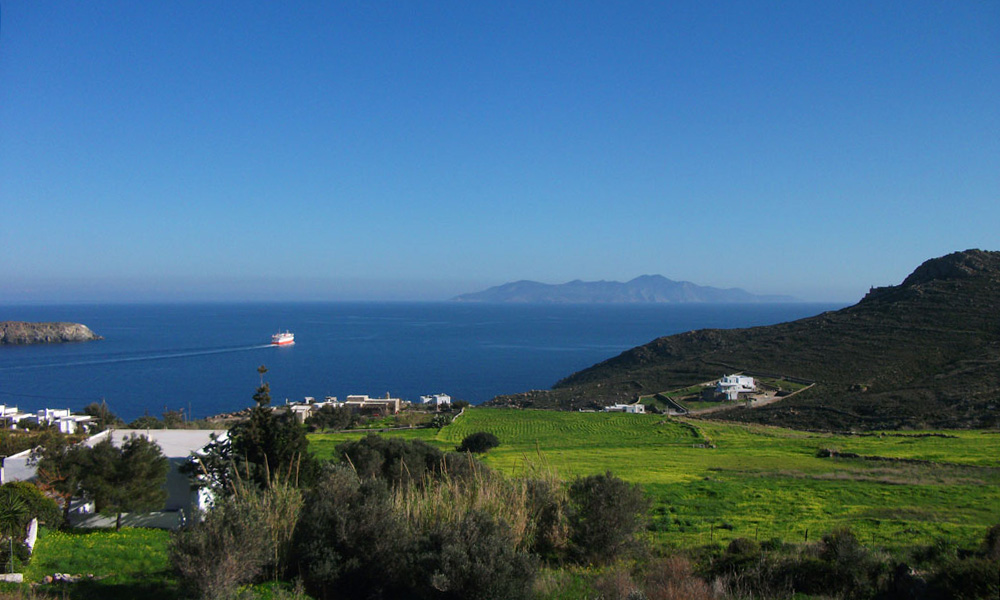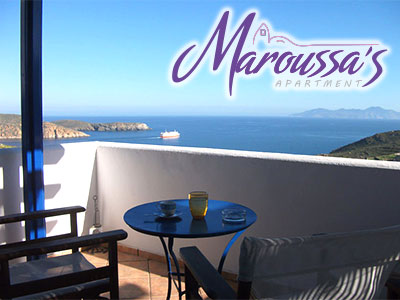 Ramos, Serifos
Our priority being to offer you the relaxation and peace that you need for your vacation, we combine hospitality and kindness with neat lodgings, where we offer all the modern comforts...
Open:
JAN
FEB
MAR
APR
MAY
JUNE
JULY
AUG
SEP
OCT
NOV
DEC
Explore the villages of Serifos