Koutalas, Serifos
The seaside village of Koutalas in Serifos
One of the settlements of Serifos' miners
Koutalas is a coastal settlement at the southwestern side of Serifos, which has been developed during the time when the island's mines were operating and which was the mining center of the island.
Along the beach there are still some houses built in stone, where the mine workers used to crowd. Some of them have been restored and they have become summer houses.
In the area there are still some ruins of the times when the mines used to operate (loading ladder, mine-waggons and other machinery) as well as countless galleries on the slopes around, which are painted the color of iron.
Around this area there are some of the most important sights of Serifos island, the Cyclops' Throne or Psaropyrgos, Lefkos Pirgos (White Tower) and the Old Woman's Castle.
The settlement has an homonymous beach, with sand and pebbles and countless tamarisks, which offer generously their shadow as well as a traditional tavern.
Gallery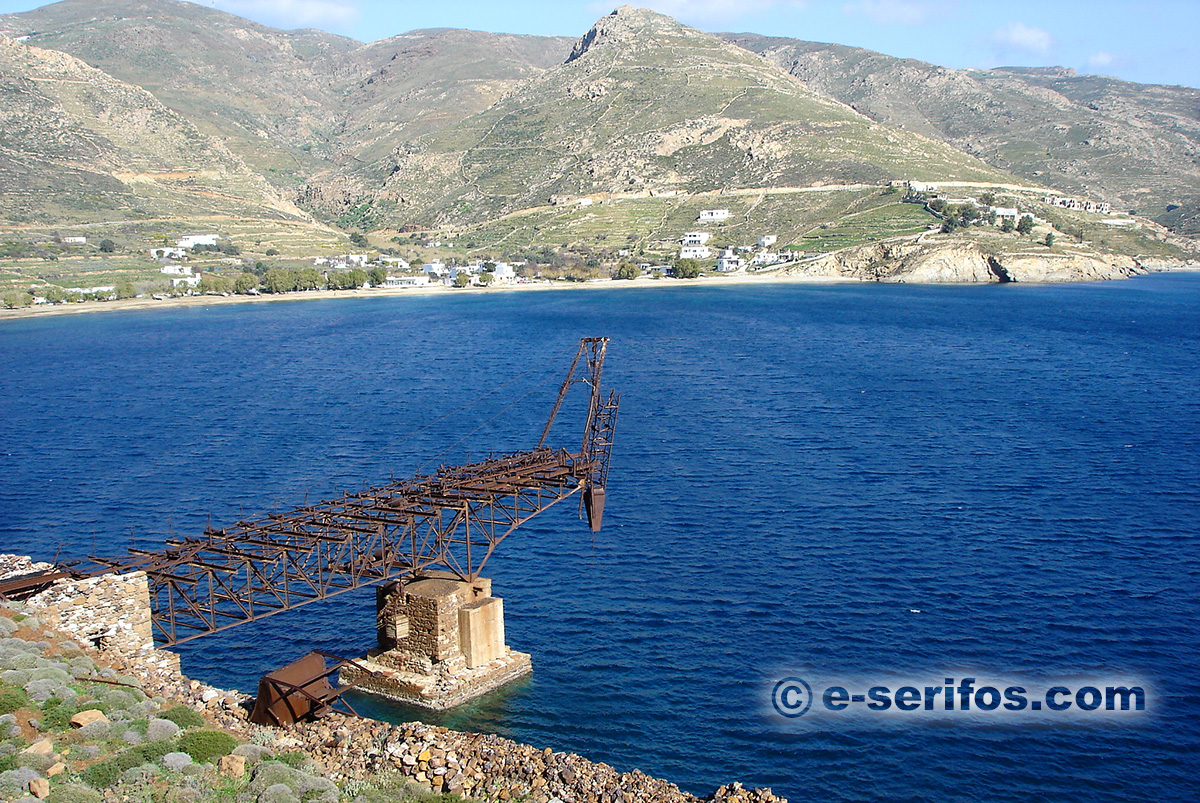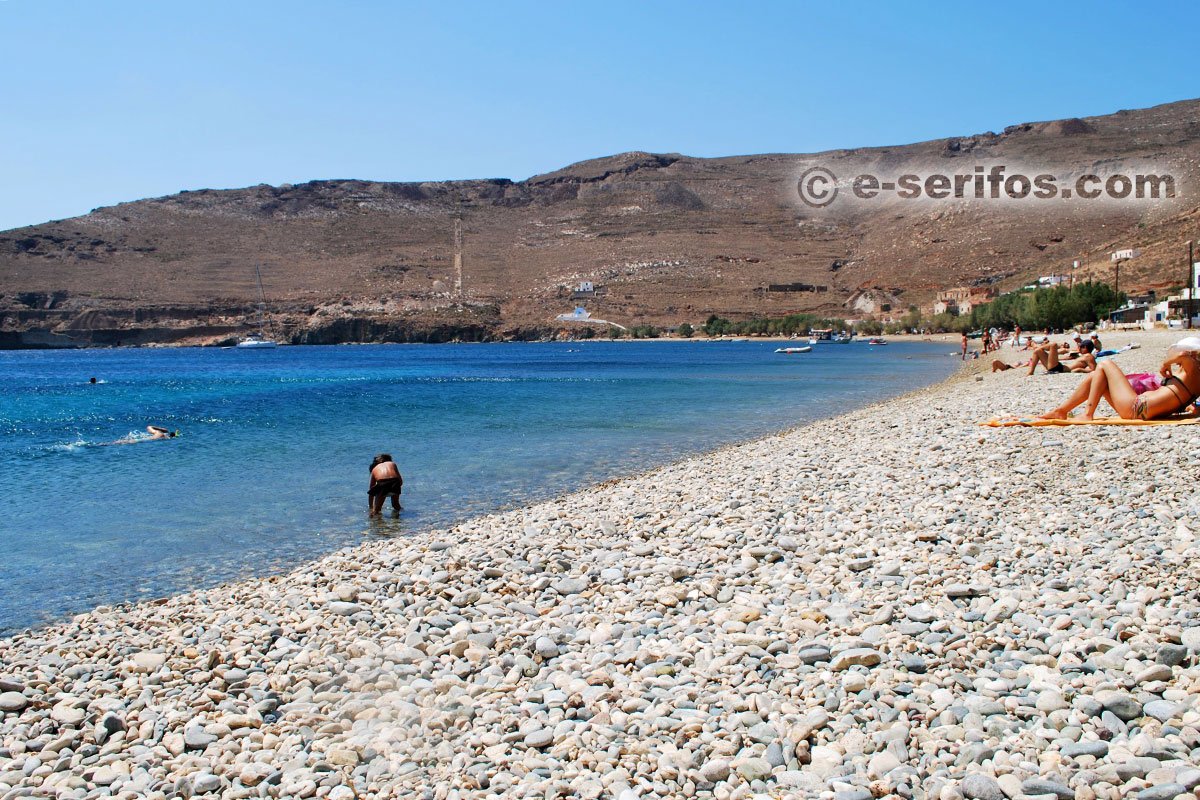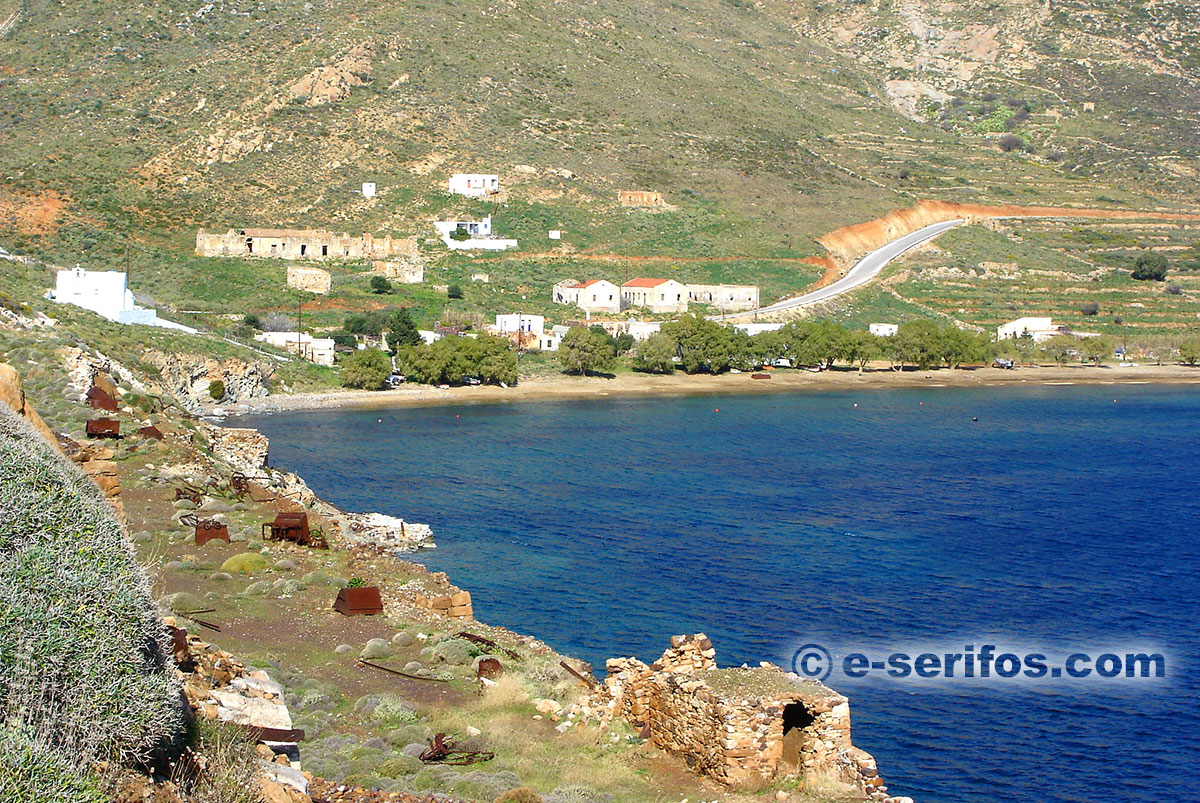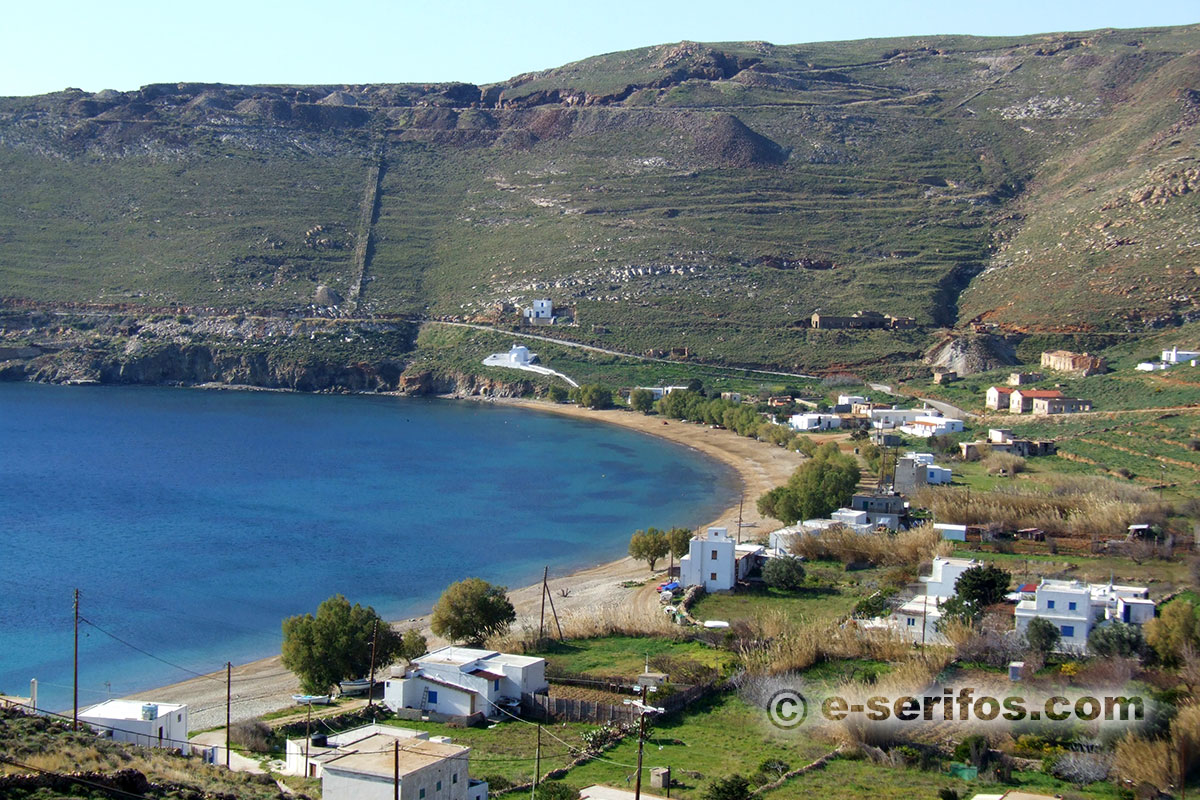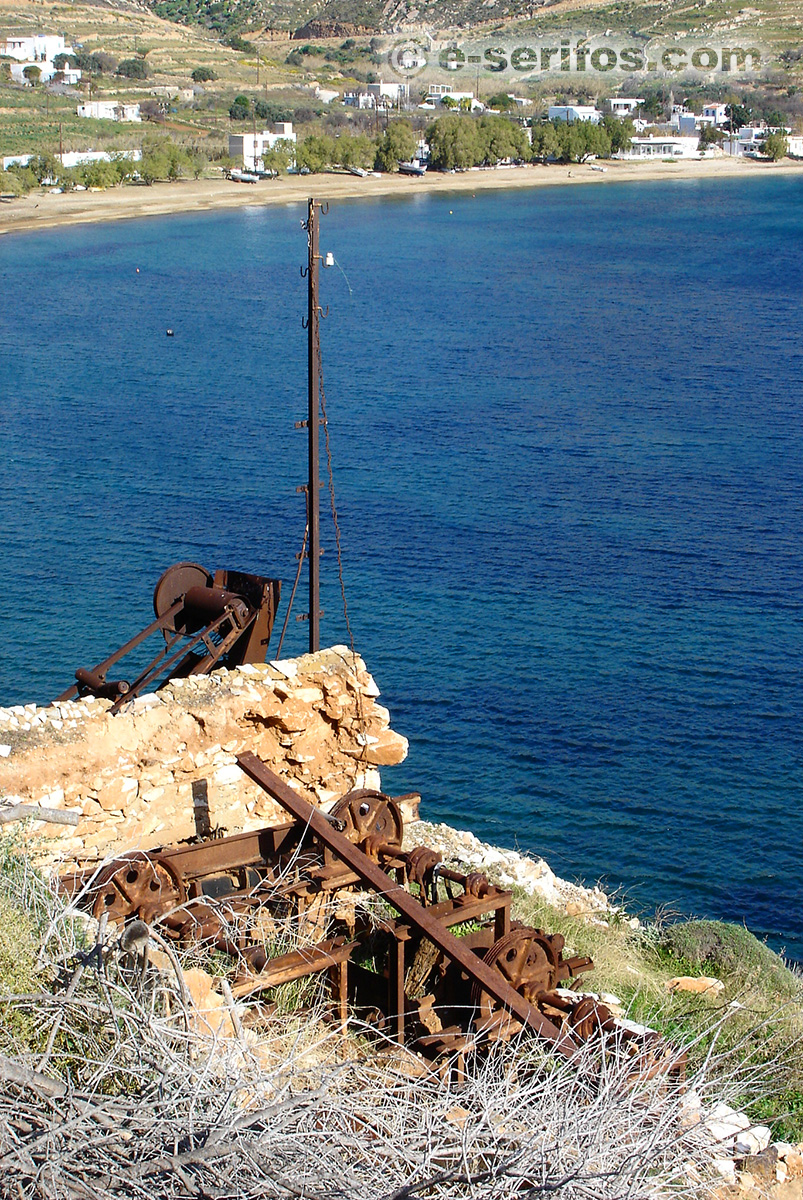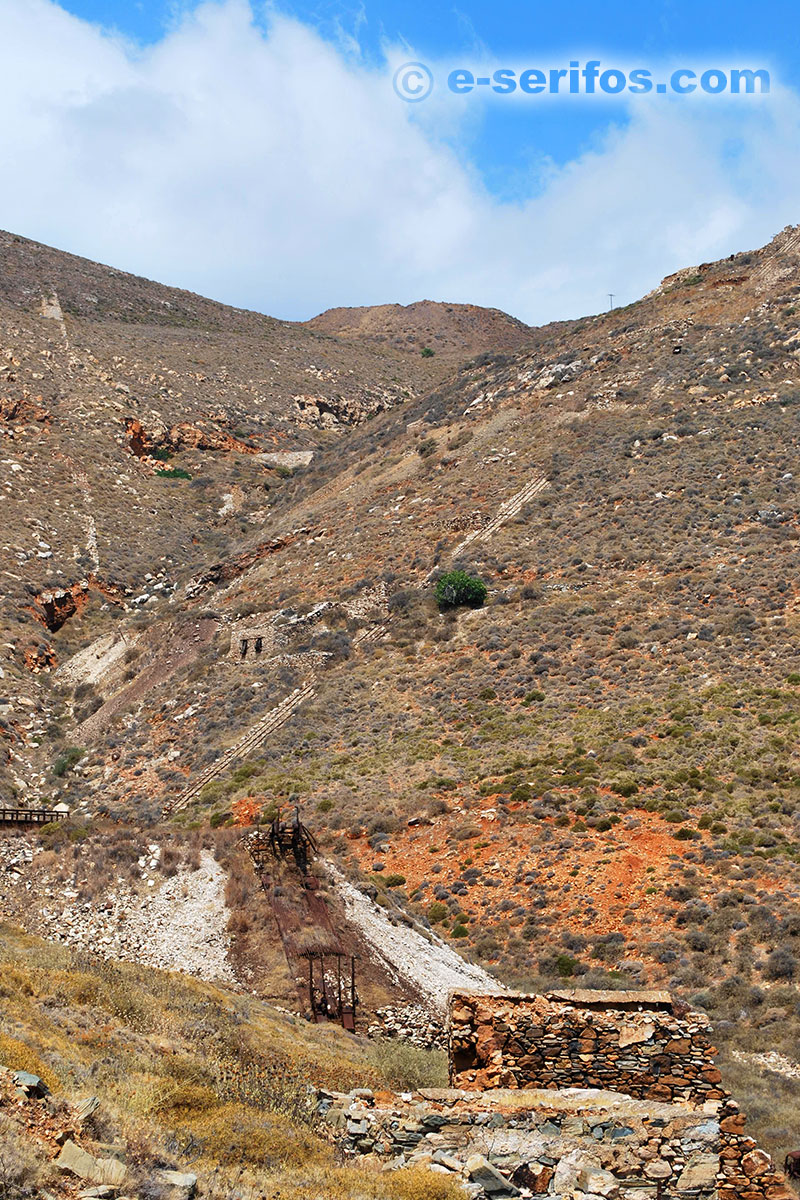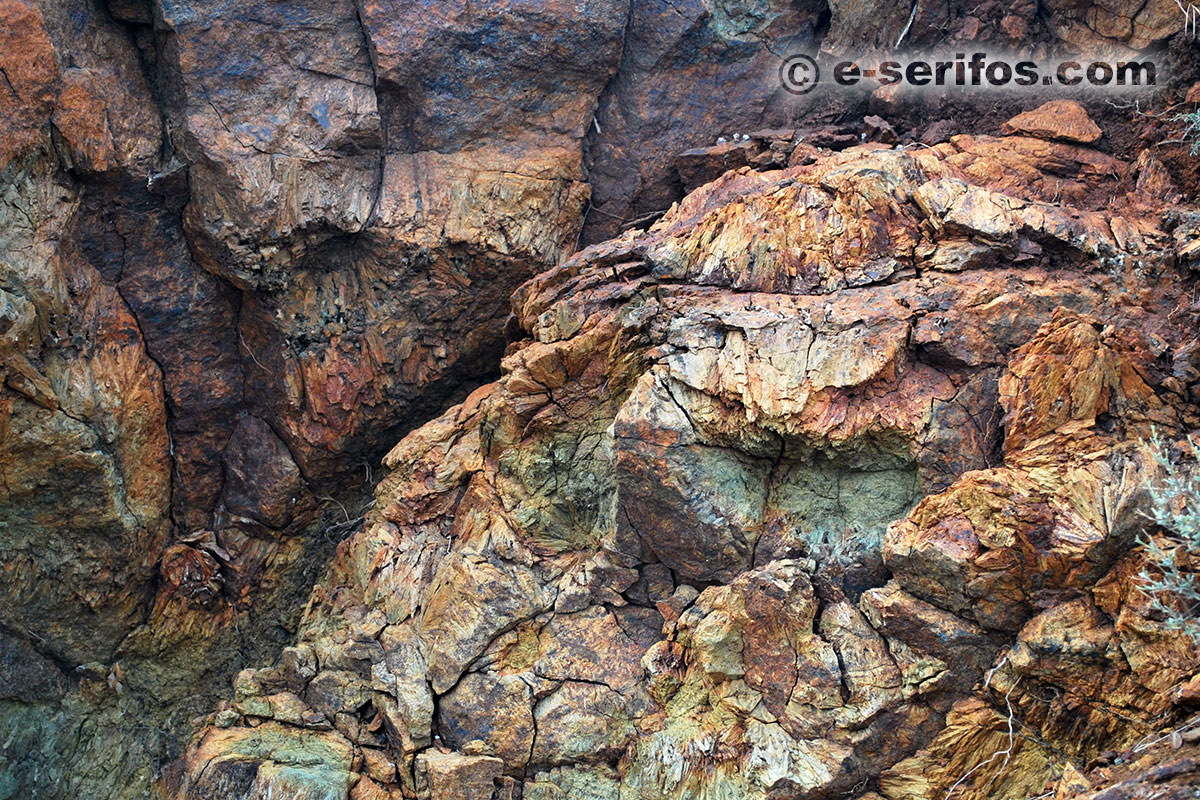 Explore the villages of Serifos