Livadi, Serifos
The village of Livadi in Serifos
The port of Serifos and one of the island's biggest beaches
Livadi is the settlement that the tourists of Serifos visit first, because it is the port of the island on its southeastern side.
It is a beautiful settlement with white cubical houses built according to the Cycladic traditional architecture, with small boats that sway in its pier. It extends under Chora and it is located only 5 klm away from it.
Here you shall find countless bars and clubs that play all kinds of music, taverns and restaurants with traditional serifian dishes and also rooms to let and hotels for all tastes, shops with tasteful souvenirs, mini markets, bakeries, a bank, a post office, the Port Station, a shop that sells newspapers and a gas station.
One of the most beautiful and the largest beaches of the island, Avlomonas, is located in Livadi and it is the only organized beach of the island, with sun beds and umbrellas, while there is also the possibility to practice water sports.
In Livadi there is a modern marina with special mooring spots (for speedboats, cruisees and sailboats).
Gallery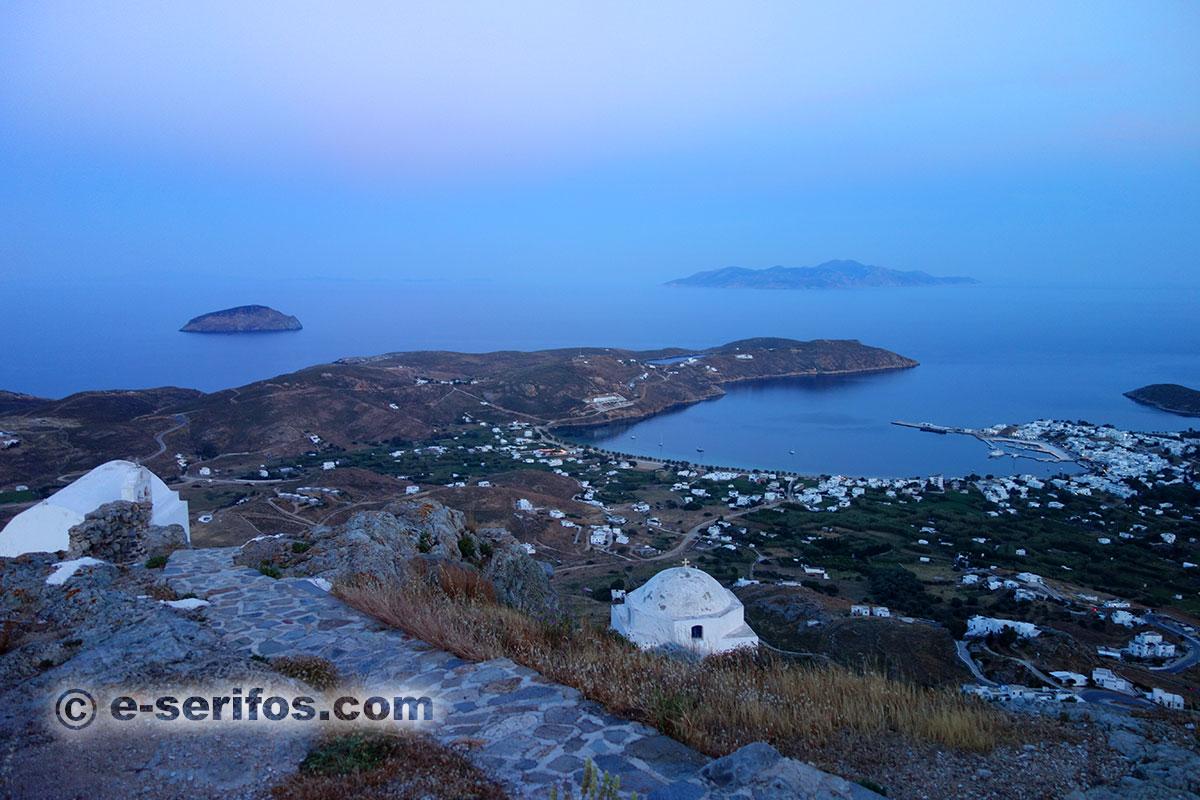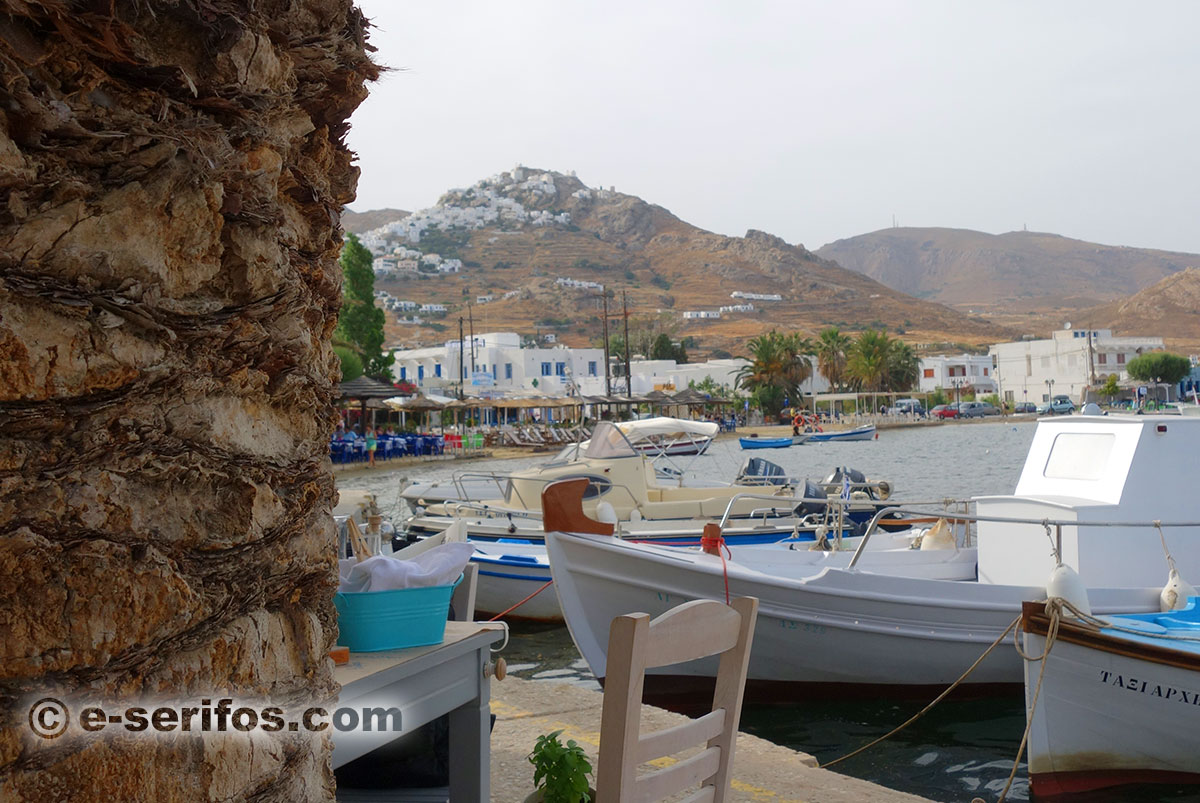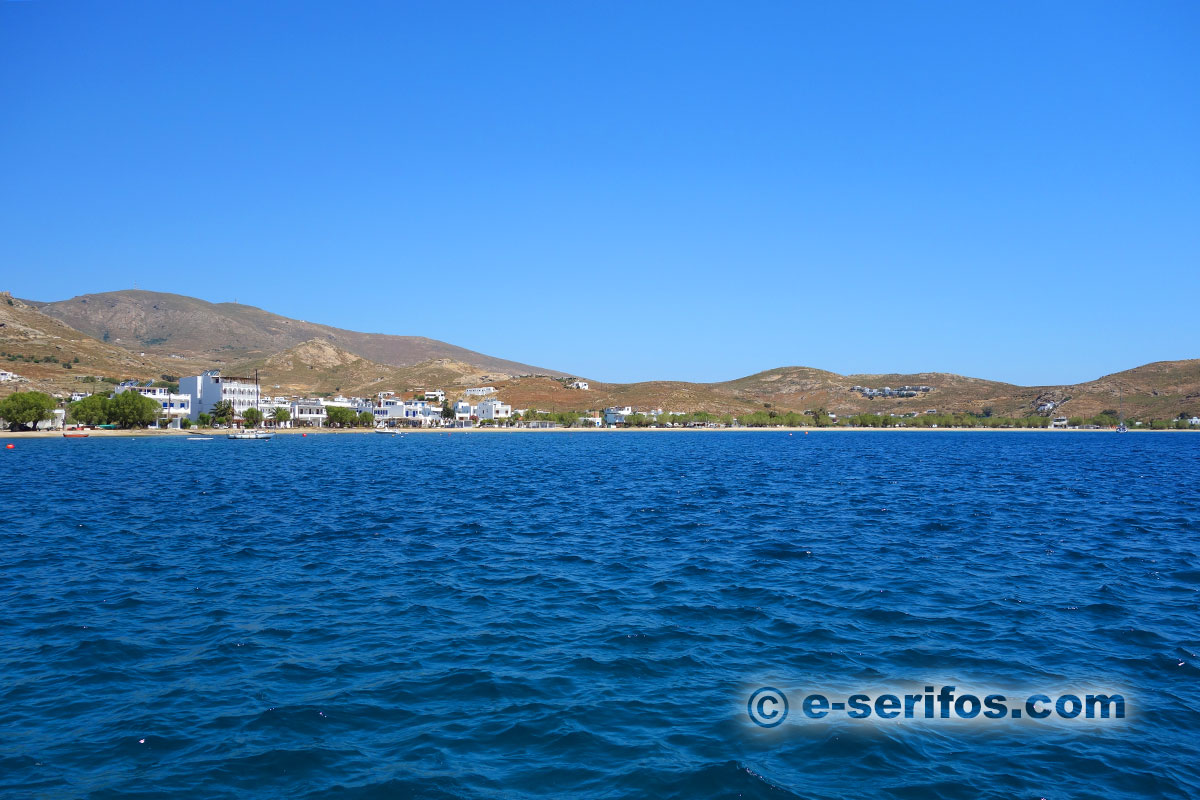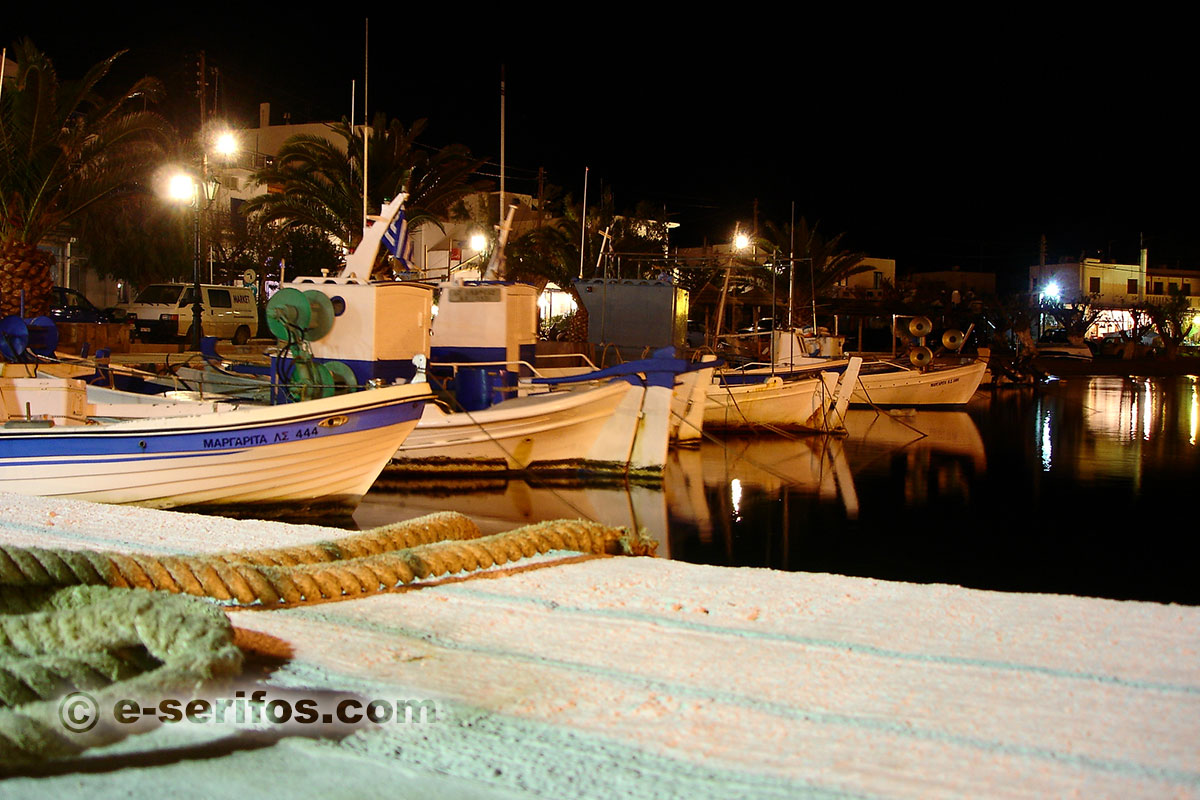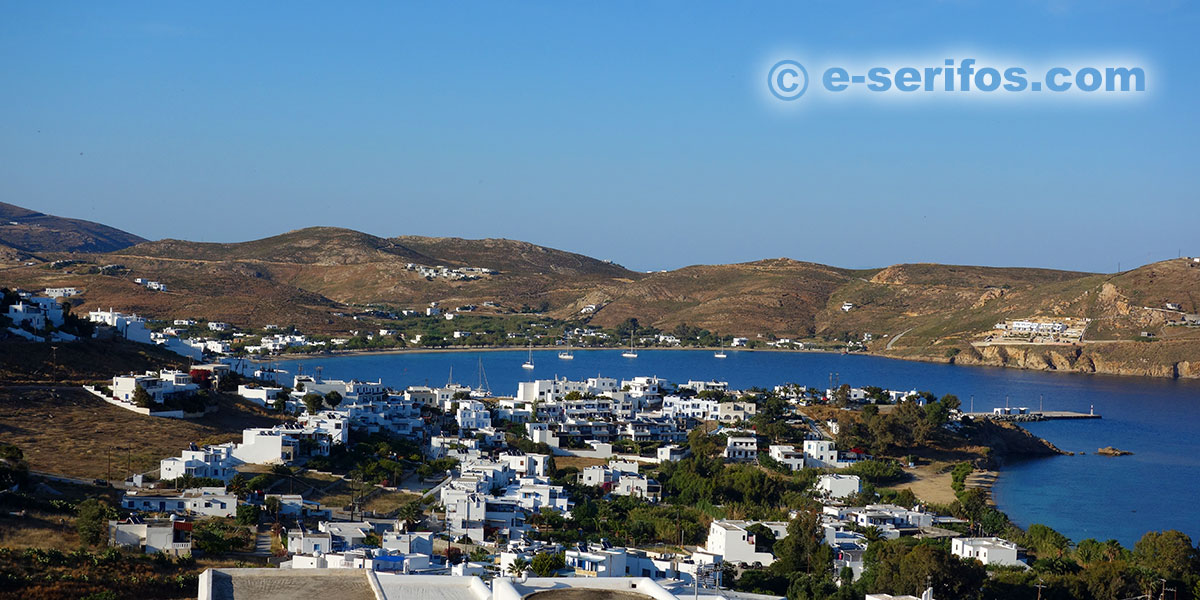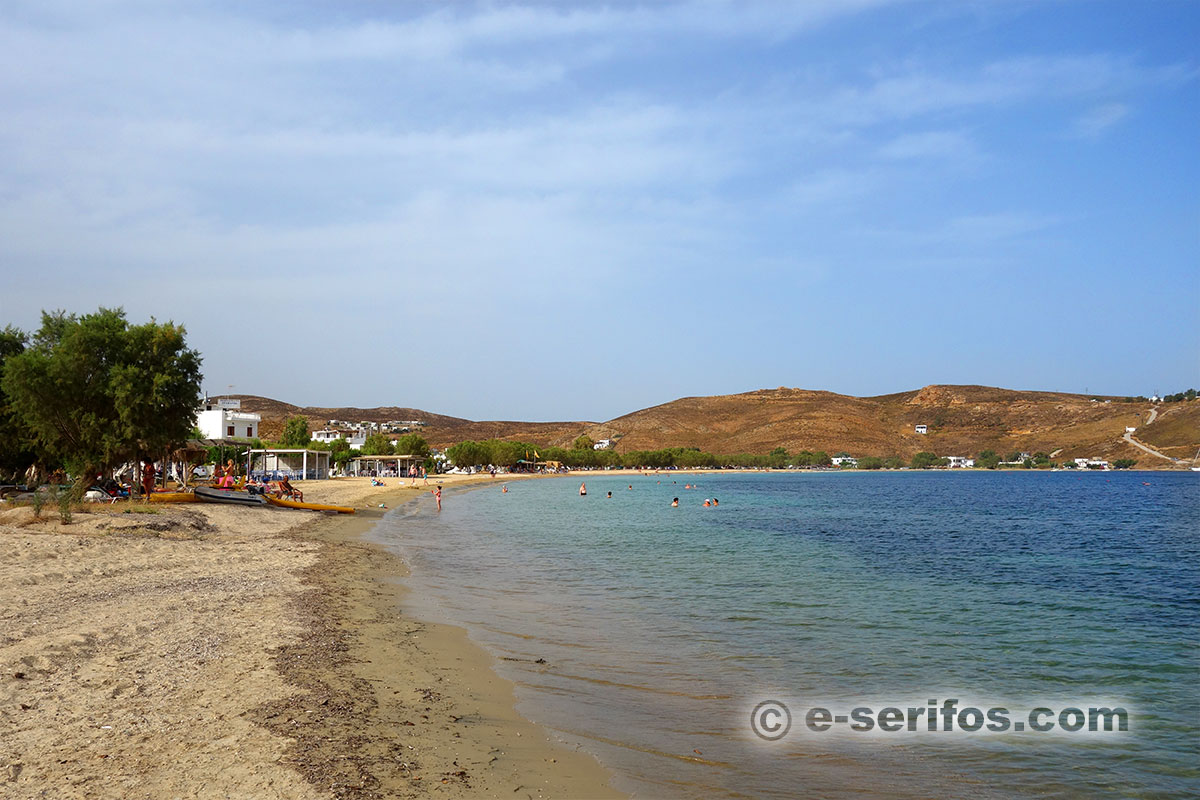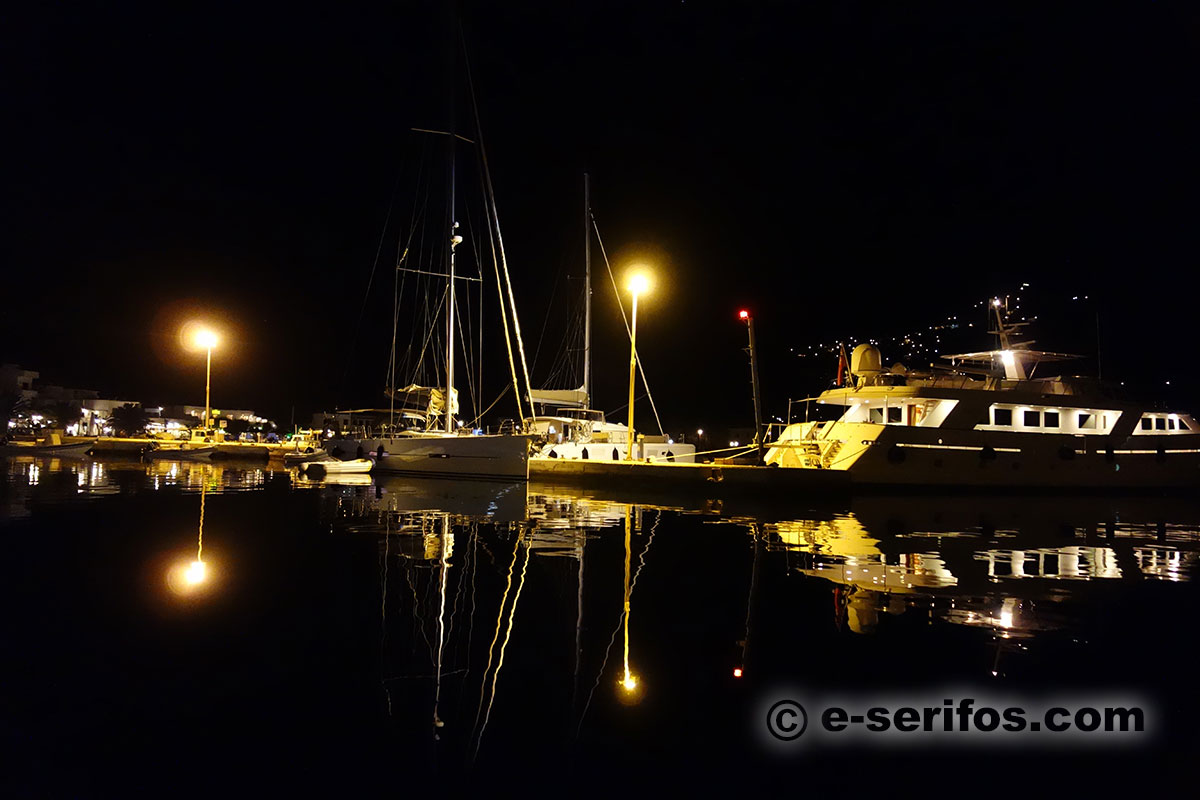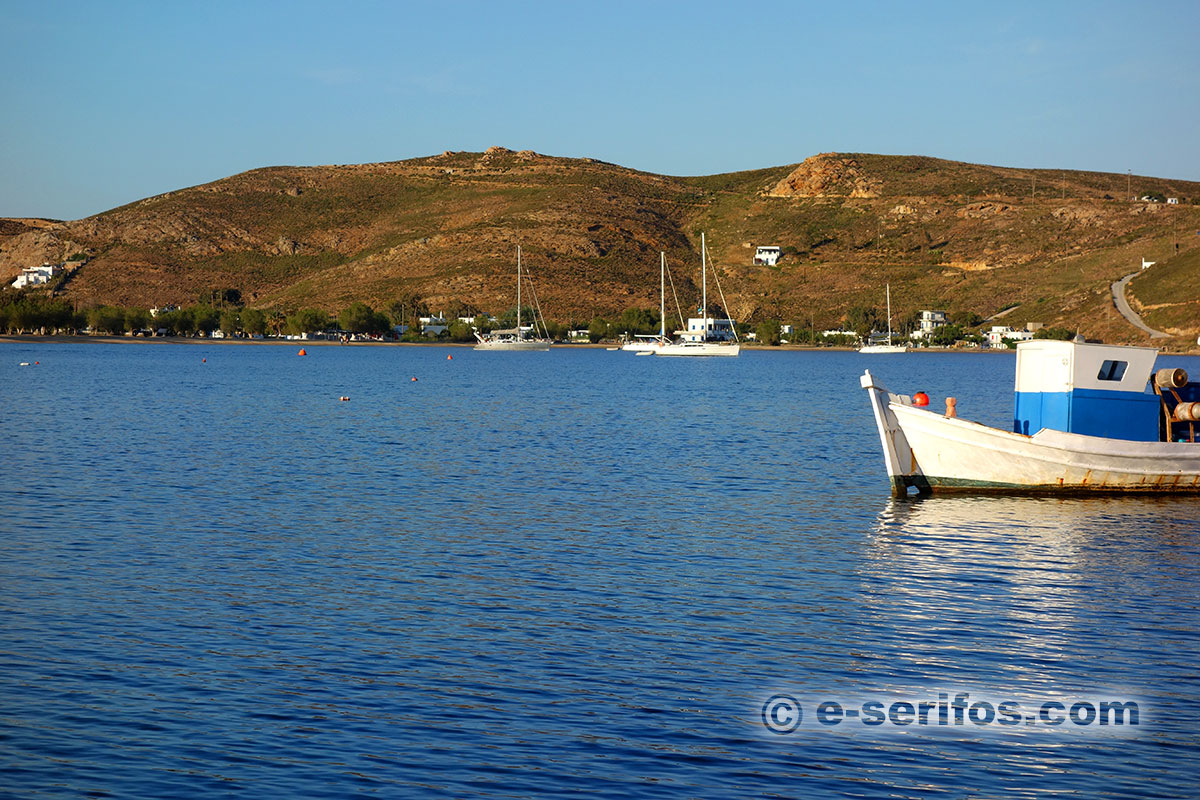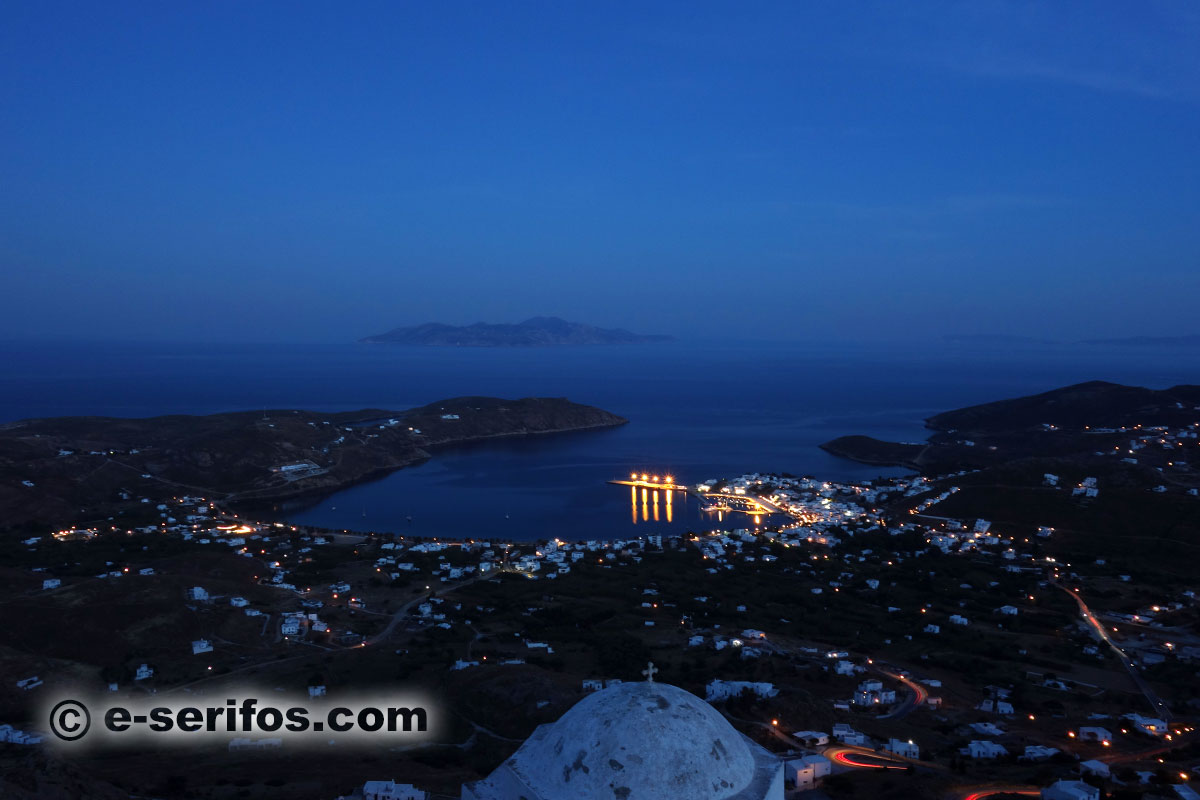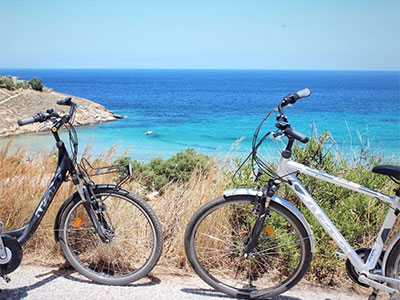 Livadi, Serifos
Live the unique experience of renting an electric bicycle and do the tour of the island. Combine exercise with the return to nature and the ability to visit even the most inaccessible areas of serifos with a simple pedal!
Open:
JAN
FEB
MAR
APR
MAY
JUNE
JULY
AUG
SEP
OCT
NOV
DEC