Kentarchos or Kalitsos, Serifos
The picturesque village of Kalitsos in Serifos
The amphitheatrically built settlement Kentarhos with fantastic views
It is said that it took its name from the ancient word kalliston and not unjustly.
Mounted on the southeastern side of the island, on a verdurous valley, with its white houses, a small square, beautiful narrow streets and many dovecotes, it looks like a painting on the mountain.
Kentarhos was built at its current location during the revolution of 1821.
In the settlement there are ruins of a vaulted tomb built above the ground, the "Tholos" as the natives call it, of some Roman centurion.
There is also a path with stone steps starting from here, which crosses the gully and ends after about 20 minutes at the homonymous beautiful beach with the deep blue waters, which you really should visit.
Gallery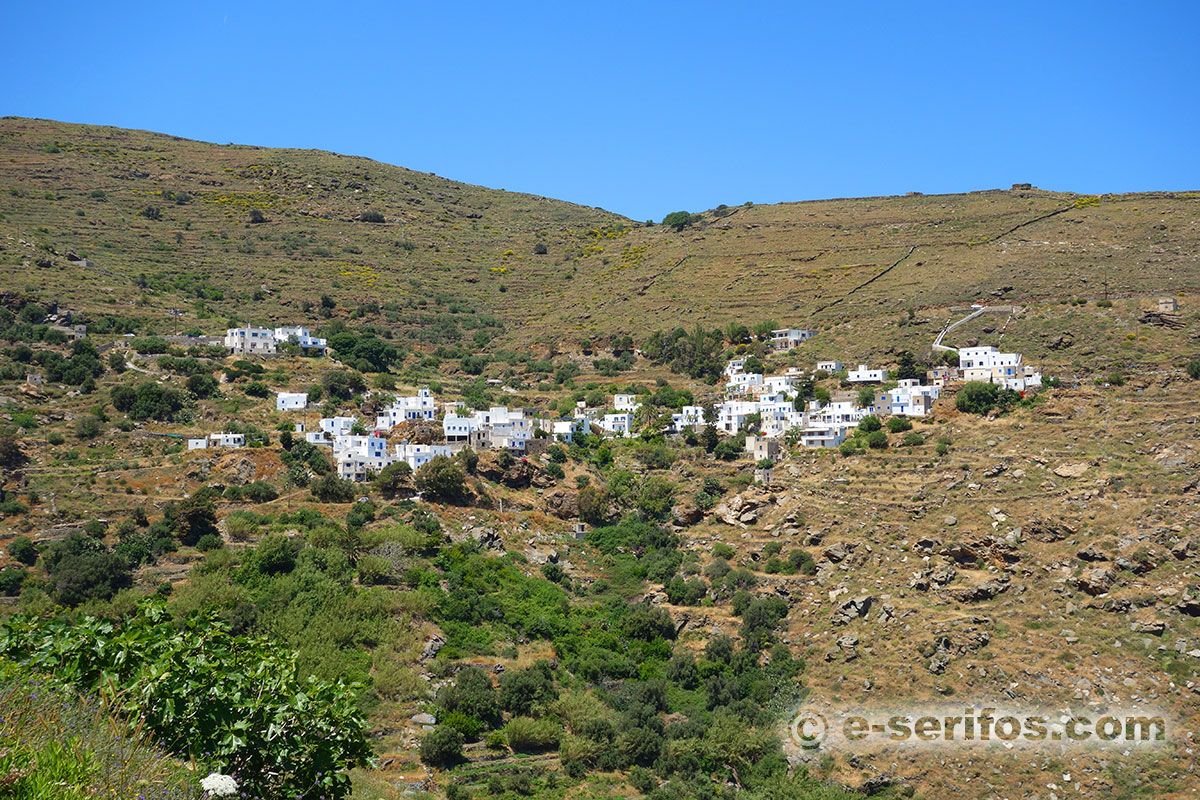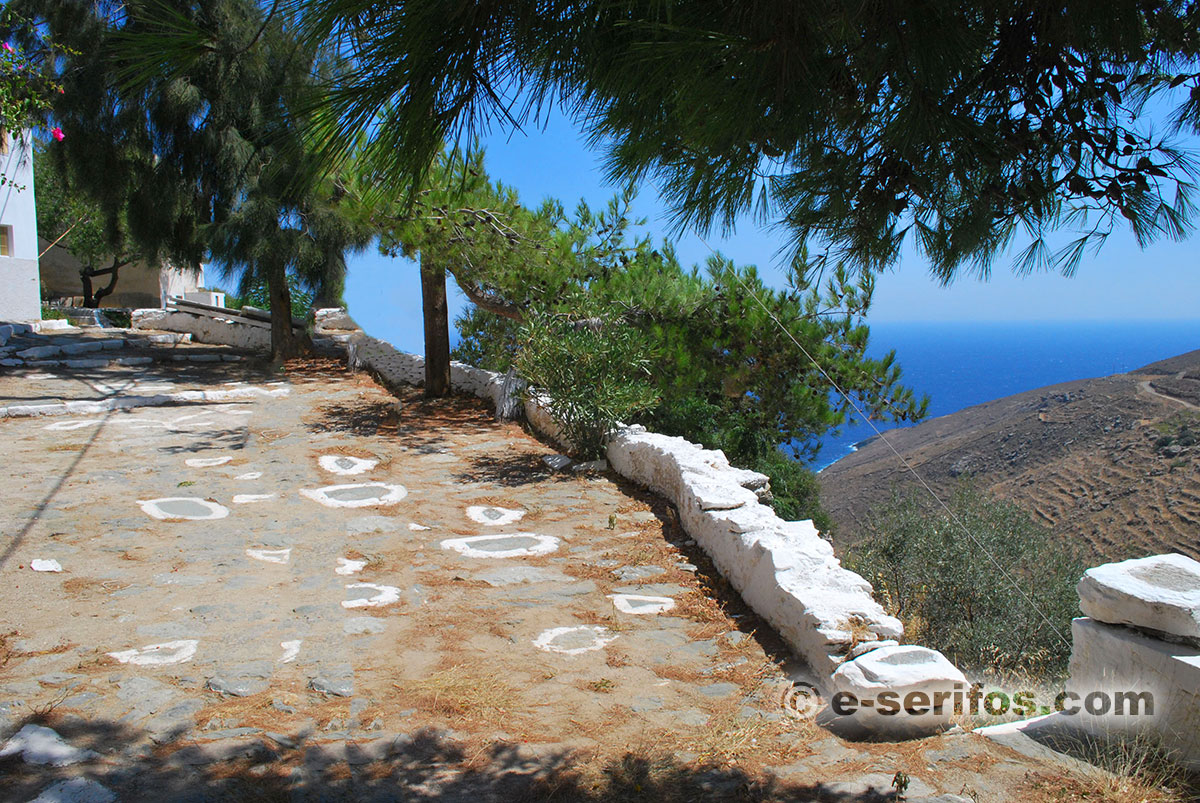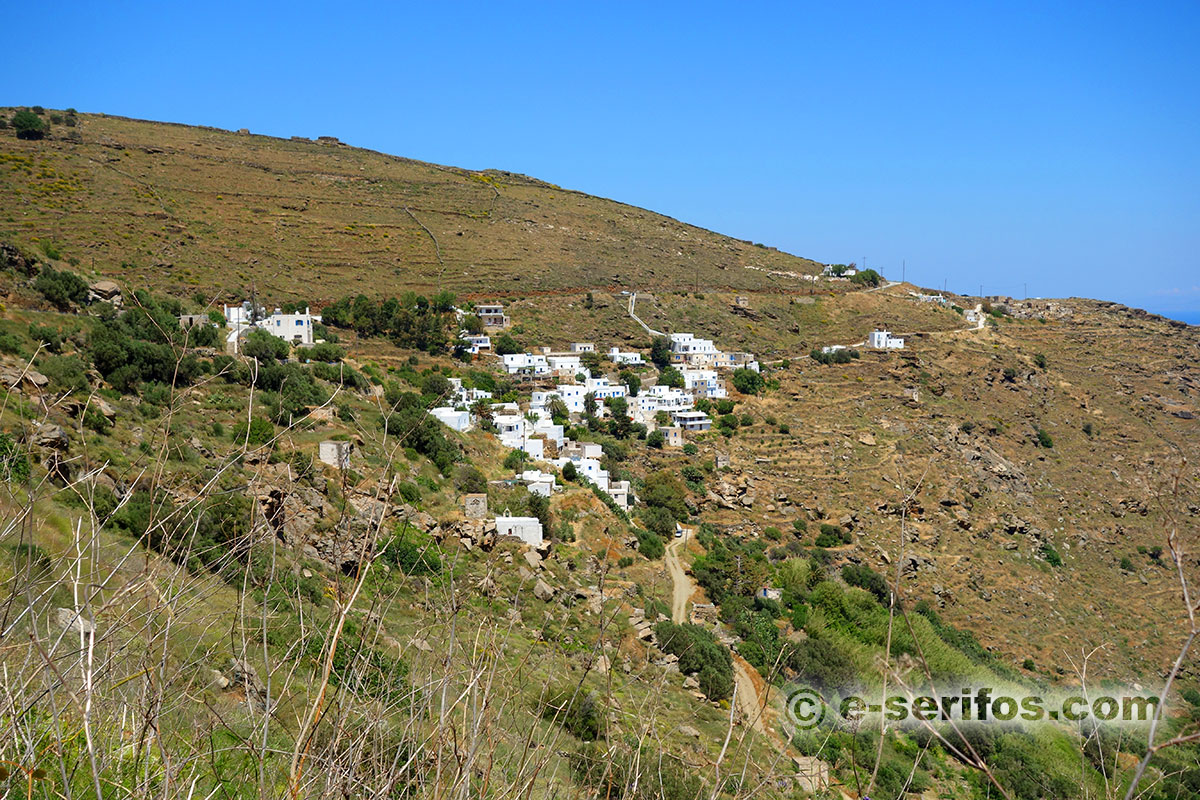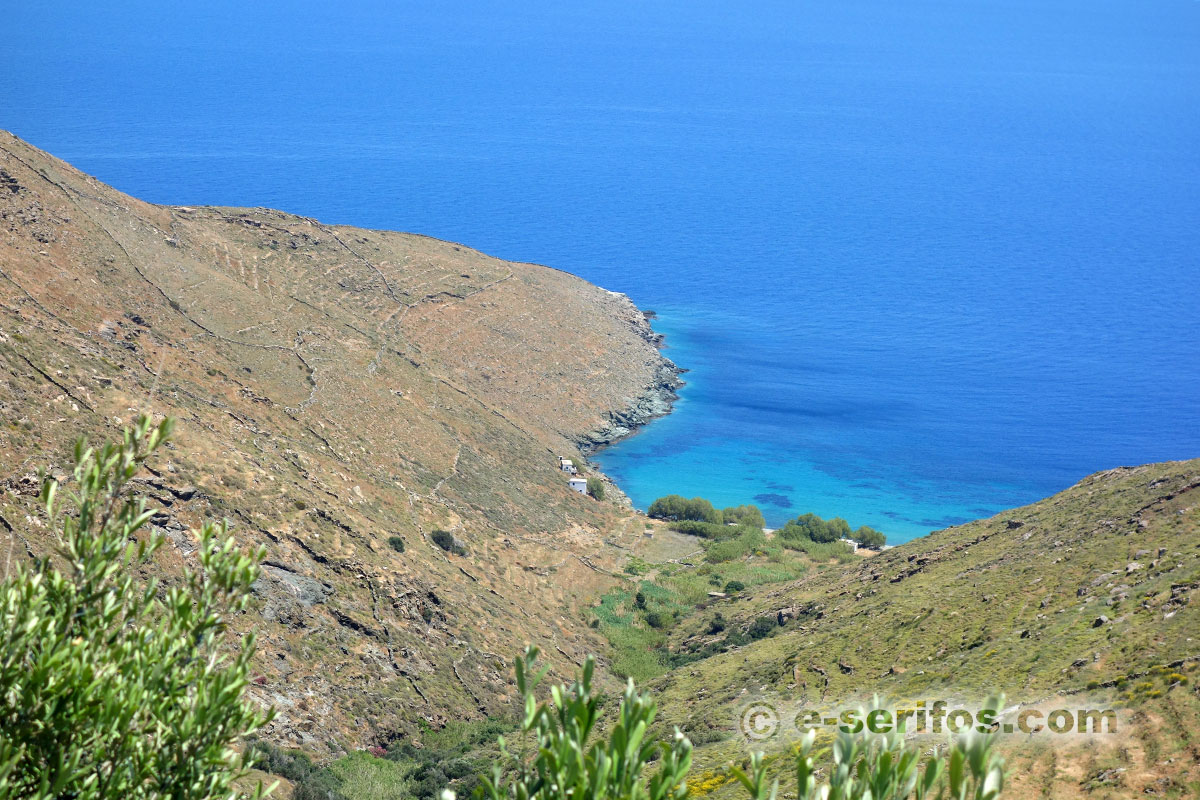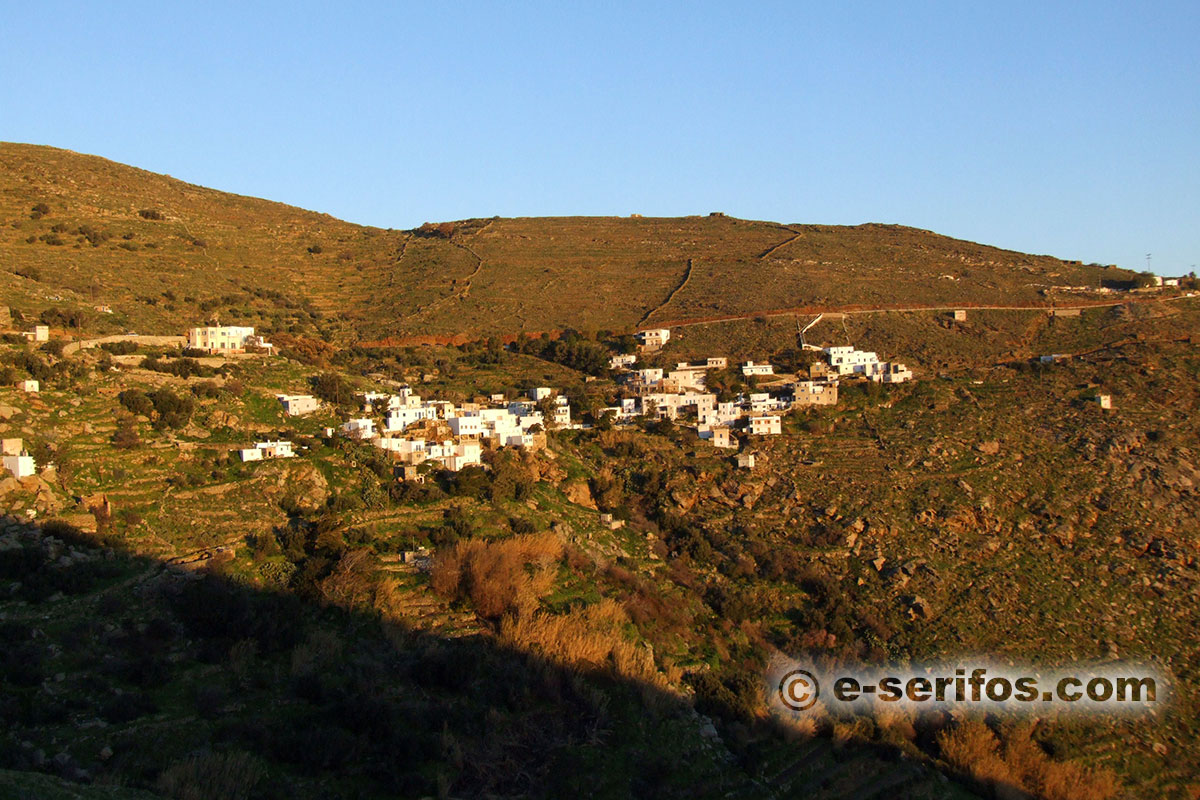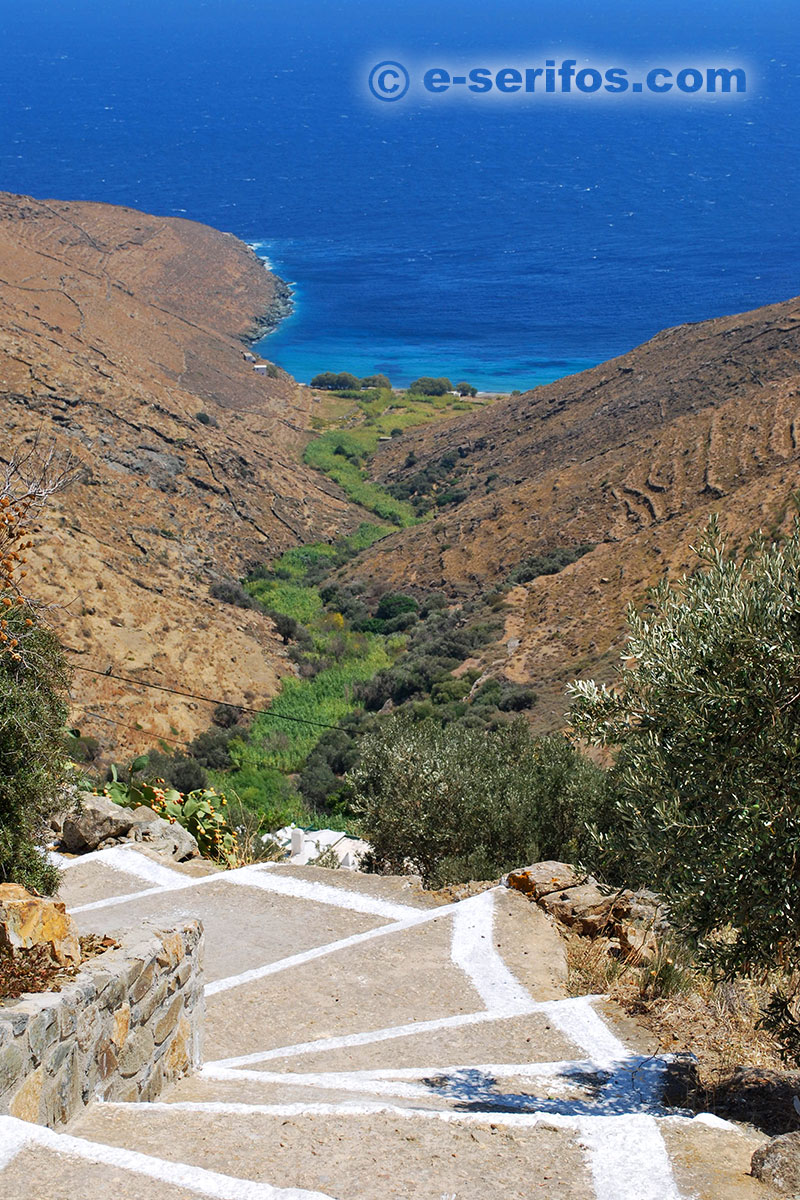 Explore the villages of Serifos